Aircraft Appraisers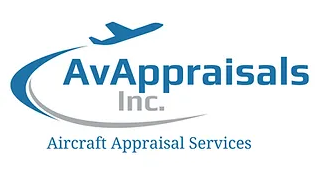 AV Appraisals Inc
A Nationwide capable aircraft appraisal firm, providing certified, desktop appraisals for owners of small fixed wing airplanes to company's with large jets. Our appraisers have over forty years experience in the aviation industry. They are dedicated to serving clients with personal, accurate and timely service. Our company's main office is based in Florida but we have the capability to travel quickly and service clients nationwide. We can easily provide a same day quote for our certified, desktop appraisals and market reports or pre buy inspections. To visit our website, click on the logo, or email martin@avappraisals.site.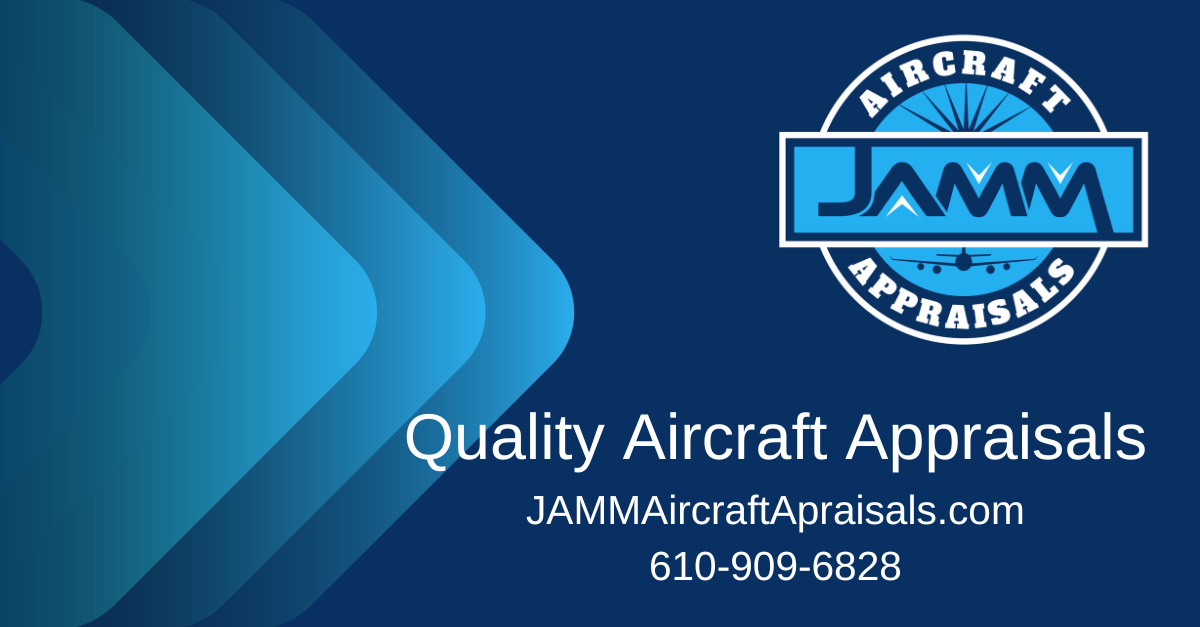 JAMM Aircraft Appraisals
At JAMM Aircraft Appraisals, we understand the critical importance of knowing your aircraft's precise value. Our industry-leading experts provide meticulous attention to detail and comprehensive knowledge to ensure accurate valuations tailored to your unique needs. With a proven record of excellence, we're your trusted partner for aircraft appraisals, now bolstered by our ASA Aircraft Appraiser and USPAP compliance. Unlock the true value of your assets with JAMM Aircraft Appraisals.