Aircraft Flight Training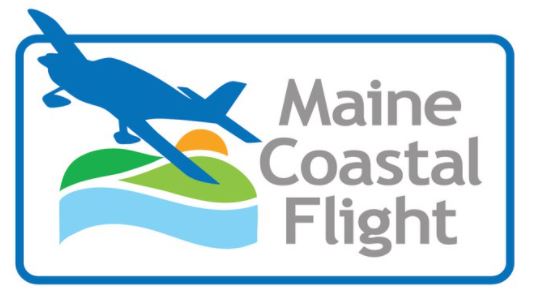 Maine Coastal Flight Center - Trenton, MA
Take an Introductory flight lesson with a Professional Flight Instructor Today. You will take the controls of a single engine aircraft, Flying thru the sky. This is also a great gift for that special person. Call to schedule a flight or purchase a gift certificate today.

New England Aviation Academy - Sanford
New England Aviation Academy (NEAA) is Maine's only official Cirrus Training Center (CTC) and Cirrus Training Partner. NEAA is strategically located at the Brunswick Executive Airport (KBXM) in beautiful Brunswick, Maine which is on the Atlantic coast, and only an hour to the mountains in the western part of the state. The aircraft used by NEAA to train our students and rent to current pilots are all Technically Advanced Airplanes (TAA), have the Cirrus Airframe Parachute System (CAPS), and are the newest model generation. We train in the best equipment in the marketplace, which not only ensures clients are learning to fly aircraft the industry is utilizing on a daily basis but also is the safest and most reliable. NEAA's facility at KBXM includes a spacious heated hangar, classroom space, and private briefing rooms which make for an optimal learning experience. Come fly our 2021 Cirrus SR20 and experience the Cirrus Life.