Aircraft Flight Training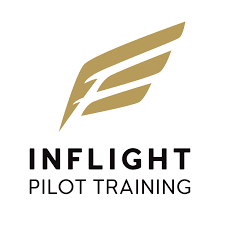 Inflight Pilot Training - Eden Prairie, MN
The best-in-class flight training and aircraft rental. At Inflight you'll find instructors who care, a first-class experience, and an exclusive community. We provide the best pilot training experience in the Twin Cities Metro Area. Flying has some amazing benefits such as leisure travel, business travel, a career, or just a hobby. Please take a moment to browse our website and pilot training programs at https://inflightpilottraining.com . If you have any questions feel free to call or email us for more information.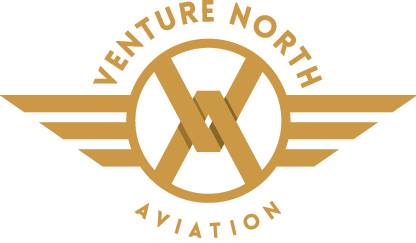 Venture North Aviaiton - Cloquet, MN
Our elite staff of pilots, each having thousands of hours of experience, provides the most comprehensive and advanced accelerated flight training available. We offer customized and flexible 10 day accelerated instrument rating courses, accelerated commercial pilot courses, certified CFI flight instructor courses, certified CFII instrument flight instructor courses and seaplane ratings. We can accommodate all levels of flying experience. Whether you are a prospective airplane owner, new pilot, veteran pilot, or non-pilot, we can help. Our unmatched quality of service is complemented by a personal level of attention. Our detailed flight training programs offer customers absolute piece of mind and cover all aspects of aircraft piloting and ownership. Let VNA lead you toward success on your next aviation venture...