Aircraft Flight Training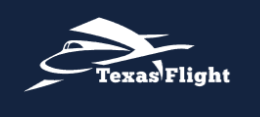 Texas Flight - Spring, TX
We started in 2008 as a family-owned and operated flight school geared towards personalized training tailored to fit the individual student, and we have maintained that family-oriented sensibility. We have always taken a professional approach towards training while maintaining an informal atmosphere at our facility. We pride ourselves on our ability to meet the needs and schedules of most students, even through our continued growth as a school.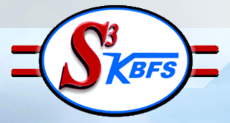 S3 KBFS - Temple, TX
Whether you are looking to make aviation a career or just want to learn to fly, Kachemak Bay Flying Service has the right training program for you! If you are interested in learning to fly for pleasure or personal business, we provide training including basic level and advanced ratings. Our training is designed to emphasize safety and provide a fully capable flight experience. Click here to learn more!