Inactive Ad
---
The ad you requested is no longer active, however you may be interested in some of the following American Champion ads:
---
2005 American champion 8-GCBC Scout "super scout" N700BH Selling my 2005 super scout with only 780 Total time hours. Plane is still being flown so actual hours will change but not by much. The super scout package was created by Bob Hannah, it is a Denali before that package existed. Everything On the plane is how it came from them. The super scout included more power, extended gear, 31's, vg's ...
...more
.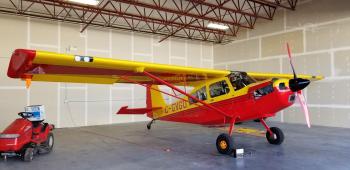 LOWEST TIME 2012 DENALI SCOUT ON THE MARKET TODAY GO TO THE AMERICAN CHAMPION WEB PAGE AND THIS AIRCRAFT IS FEATURED (PHOTO ROTATION) ON THEIR WEB SITE UNDER DENALI SCOUT. EXCELLENT EXAMPLE OF THIS BRAND. READY TO GO TO WORK OR HAVE SOME BACK COUNTRY FUN. Airframe: TTSN: 114.3 Hrs Engine(s): Lycoming IO-390-A1B6, 210 HP Engine Props: MT Propeller, MTV-15-B/203-58 - 80" 2-Blade, Composite, C...
...more
.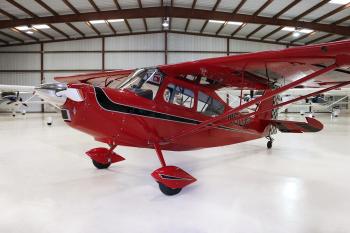 2014 American Champion Extreme Decathlon 8KCAB. 227 TT. 210 HP Lycoming IO-390 Engine. ADS-B Out. $229,500 Airframe: 227 Total Time Since New Engines: 210 HP Lycoming IO-390 Engine...
...more
.