Inactive Ad
---
The ad you requested is no longer active, however you may be interested in some of the following Cessna Citation CJ1 ads:
displayAdsHomeRecent
---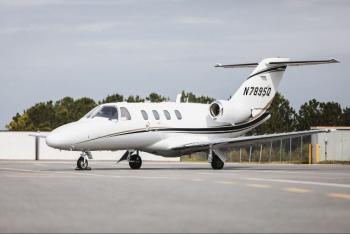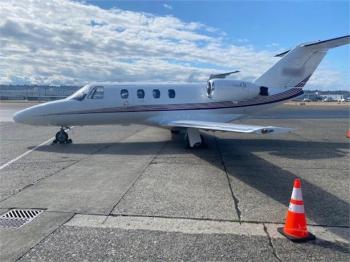 Tap Blue, Collins Proline, Garmin 650 & 750 Sky Watch, WAAS/LPC, GDL 69, Belted Potty Recent Doc 10. Airframe: Total Time: 2,100...
...more
.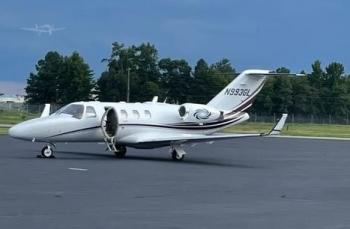 Garmin 750Xi's and Winglets Just Installed! Call to Inquire Airframe: Total Time: 1,638 Total Landings: 1,079 Engines: TAP Blue Williams Time: 1638/1638 Cycles: 1079/1079...
...more
.