Inactive Ad
---
The ad you requested is no longer active, however you may be interested in some of the following Gulfstream GII / GIII / GIV / GV ads:
displayAdsHomeRecent
---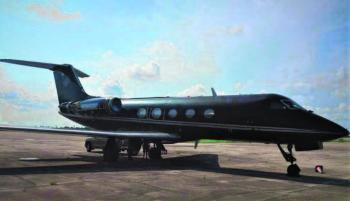 Airframe: Landings: 6,381 Engines: Rolls-Royce TSN: 11143/11142 CSN: 6220/6183 TSOH: 316 CSOH: 1630/1734 APU: Garrett GTC 36-100G...
...more
.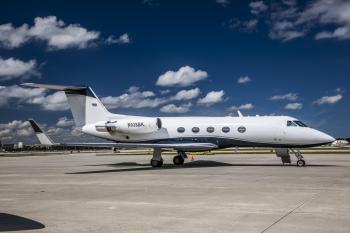 Airframe: TTAF: 12,762 Engines: SPEY MK 511-8 TTSNEW: 8494 / 8546 TBO: 8000 Props: HONEYWELL GTCP 36-100G TSNEW: 5474 ...
...more
.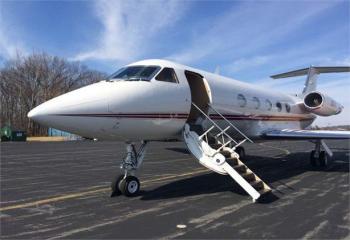 Forward Lavatory with Fold Down Sink and LED Lighting Honeywell 4-Channel XM Radio Honeywell Multi Format DVD Multi-Regional CD/DVD Player with RF Hand-Held Remote Flight Display Systems iPOD Interface Adapter Airshow 4000 Cabin Display System 20" Monitor Passenger Briefing System Bose QC3 Headsets 60 Hz Outlets LED Work/Effect Lights LED Reading & Table Lights (8) Wide Screen 7" Sw...
...more
.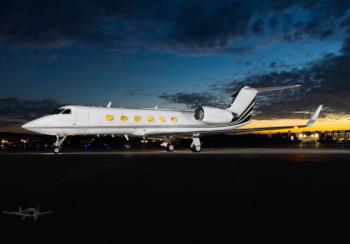 FMS 6.1 Upgrade WAAS/LPV FANS 1/A CPDLC ADS-B Out (Version 2) UNS-1Espw FMS Upgrade w/ Datalink Gogo Biz ATG 4000 High Speed Internet LED Cabin Lighting Airframe: Total Time: 12,067 Total Landings: 5,890 Engines: Time: 16223/16298 ROLLS ROYCE TAY 611-8 APU: Time: 6653...
...more
.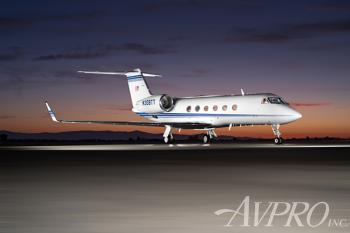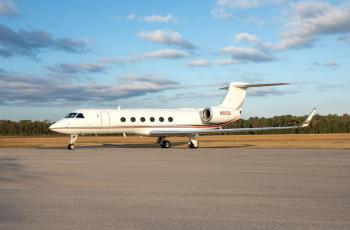 Aircraft is 100% Available - On RRCC, PlaneParts, SBAS/LPV, CPDLC, FANS 1/A+, ADS C, Collins Venue Cabin Management GoGo Biz WiFI, Bose cockpit audio system, Painted, 2011, restriped 2016, PlaneDeck, High Pedigree aircraft, always well maintained Airframe: Total Time: 11,369 Total Landings: 3,740 Engines: Time: 10935/10945 Cycles: 3607/3555 ...
...more
.