Inactive Ad
---
The ad you requested is no longer active, however you may be interested in some of the following Lancair ads:
displayAdsHomeRecent
---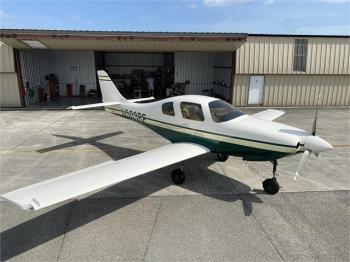 2000 Lancair IV with Only 605 Total Time Since NEW, One Owner Since NEW, Always Hangared, NO DAMAGE HISTORY, Complete Records, STEC Autopilot, HSI, King Digital IFR, Excellent Paint Very Clean Interior Airframe: Only 605 Total Time Since NEW Engines: 605 Since Factory NEW Cont TSIO-550B Props: 605 Since Factory NEW 3 Blade Hartzell Prop PHC-H3YF-1RF...
...more
.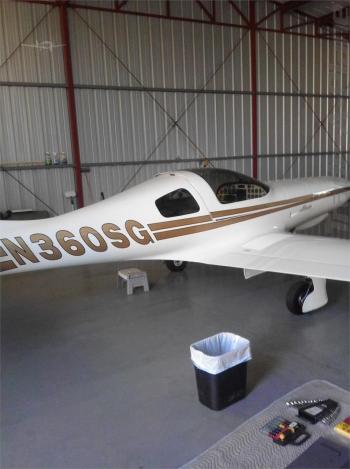 2002 Lancair 360, 300TT, Loaded With Electronics, Rebuilt Landing Gear, Brakes, New Prop. $125,000 Or Best Offer! Engines: Lycoming IO-360 200 HP | 134 kW Recorded TBO: 2,000 MARK II with Optional Large 200HP Motor...
...more
.
With over 2000 aircraft sold, Lancair aircraft are beautiful, sleek and fast. This well cared for 350 Columbia, is no exception and is truly a rare bird, being on one of the few Lancair's that are certified. It has only 875 hours and is flown regularly. All AD's and service work are well documented. The aircraft has been professionally maintained and has extensively clear and concise logs. The...
...more
.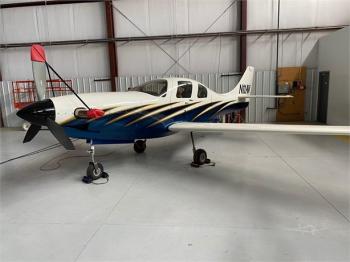 Airframe: TTAF: 700 Hours Damage History - Nose gear collapsed during landing in 2017. Engine IRAN by Turbine Power Technologies, Deland, FL and New Propeller. Engines: Walter M601E – 2017 IRAN by Turbine Power Technologies, Deland, FL : 7 Hours Props: Three blade Avia V508E/84/A Propeller w New Blades & Hub: 0 Hours...
...more
.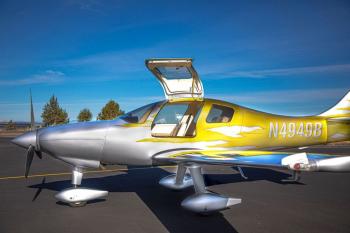 Rare Find, An extremely well cared for Turbo ES with and excellent maintenance history and nice Avionics. Dual Advanced 5600 EFIS, Garmin Radios throughout, built in Oxygen. No Damage and ready to go. Airframe: TTAF: 820 Engines: Continental TSIO550-B Props: Hartzell 3...
...more
.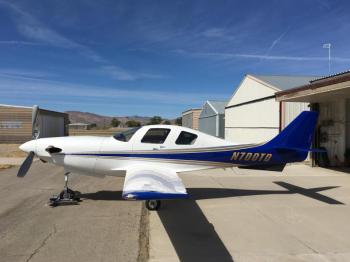 Airframe Time: 191.2 Hours Total Time Engine Time: 191.2 Hours SMOH on Walter 601D, 750 HP Turbine. Prop Time: 191.2 SPOH Annual Due: June 2022 Useful Load: 1400 Lbs...
...more
.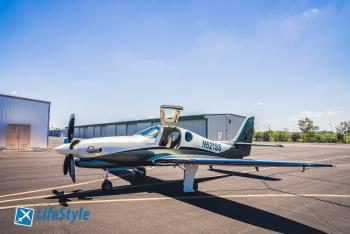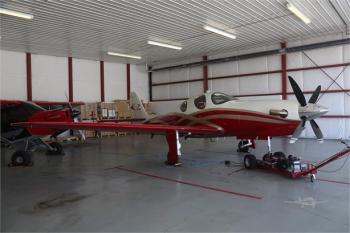 Look at this Premium Evolution, Excellent Equipment list, Pedigree Maintenance and Service History. No Damage History, and excellent dispatch reliability. Priced correctly, seller would like to see another affectionate owner take the helm of caring for this aircraft. Garmin Avionics, WAAS, Synthetic Vision, GFC7X Autopilot FLIR/EVS Camera and more. Airframe: Excellent Example of a Lancair...
...more
.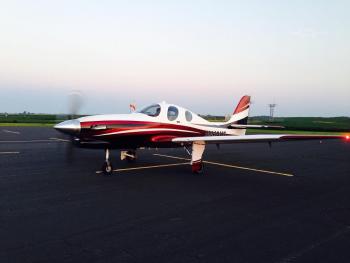 Aircraft built by Aaron Brooks of Advanced Aviation, Bend, OR. First flight January 2015. Reserve Grand Champion Oshkosh, July 2015. Aircraft equipped with BRS Ballistic Recovery System. Installation was inspected and approved by BRS. Airframe: 525 Engines: New PT6A 135A with all new accessories Props: Hartzell...
...more
.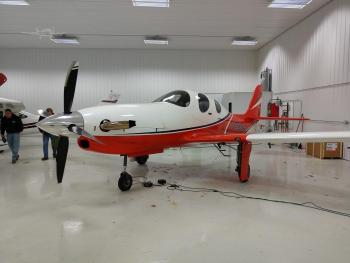 For sale is one of the nicest, fastest and most efficient turboprop airplanes made. 0 time since hot. Cruise at 315 ktas with an incredible 7.7 NM/Gal. With the extended range tank you have 1,200 NM of range. This is a true 4 place machine that boasts 39 cubic feet of baggage space. People over 6'4" can sit comfortably in any seat. Fresh annual completed. The airplane is very well equipped. It ...
...more
.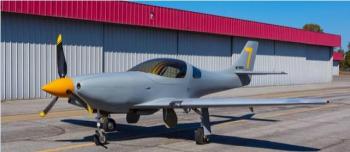 Airframe: TT: 100 hours AeroChia Leading Edge Grove Brakes Engines: Lycon TIO-540-EXP Water Intercoolers Twin Turbocharged Dyno Tested - Over 700 HP, 70" MAP Airflow Performance Throttle Body/Injectors/Intake Tubes Electro-Air-008 Direct Fire Electronic Ign System Props: Jim Rust Whirlwind 3 Blade Race Prop...
...more
.