Inactive Ad
---
The ad you requested is no longer active, however you may be interested in some of the following Piper Archer II ads:
displayAdsHomeRecent
---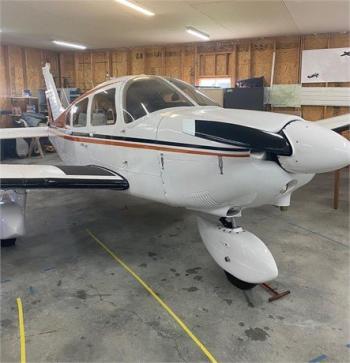 1978 PIPER PA-28-181 ARCHER II, TT 3367, SMOH 1300 HRS ON 0-360-A4M TBO 2000, SPOH FIX PITCH, WHEEL PANTS, 4 PLACE INTERCOM R/N 8257 WHEEL PANTS 4 PLACE INTERCOM ALWAYS HANGARD NEW SIDE GLASSES TOTAL FUEL 48 GAL USEFUL LOAD 956 LBS COMPRESSIONS 71,74,68,72 Airframe: Total Time: 3,367 Engines: Time: 1300 TBO: 2000 Props: FIX PITCH...
...more
.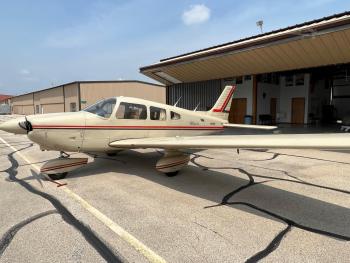 Two owner - low time Piper Archer in great original condition. Only 2222 total hours since new and 115 hours since overhaul. King Digital Radio Package with Garmin 155 GPS and L3 Lynx ADSB in & out. No damage, complete logs and hangar kept. Airframe: Total Time: 2,222 Engines: LYCOMING O-360-A4M Time: 115 SMOH TBO: 2000 All compressions in the 70's Props: Sensenich Time: 2168...
...more
.