Inactive Ad
---
The ad you requested is no longer active, however you may be interested in some of the following Piper Cherokee Archer ads:
displayAdsHomeRecent
---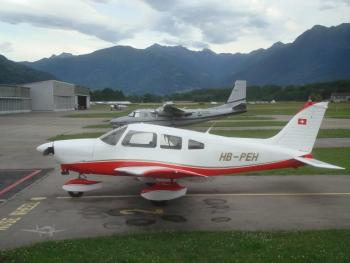 S/N: 28-7990531 All AD's (PA's) have been complied with The NAV/COM is not FM Immune Damage history: - Nov. 2006, Hard landing with subsequent inspection. Riveted doubler on RH wing lower skin. - Feb. 97, repaired LH wing outboard leading edge skin replaced - June 94, RH wing outboard leading edge skin replaced - April 81, Repair of RH wing end after it was hit by a propeller, 25 cm cut....
...more
.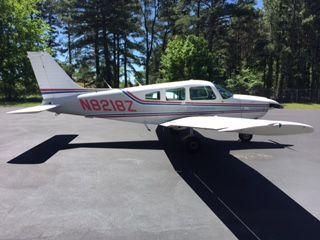 Fresh extensive annual Good maintenance and solid flier - always factory engine and prop overhauls. Get flying at a great price! Engines: SFOH: 2335 SFOH 2-23-09...
...more
.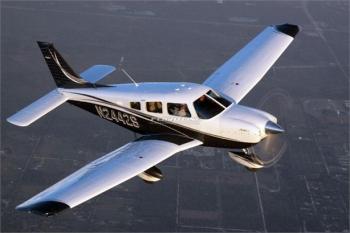 Garmin G1000 NXi Avionics Suite, Aspen Standby EFD-1000, WAAS Certified GPS, GTX 335R Transponder, Garmin FliteCharts and SafeTaxi Engines: Lycoming O-360-A4M, 180 hp, 4 Cylinders Props: Sensenich, 2 Blade, Fixed Pitc...
...more
.