Inactive Ad
---
The ad you requested is no longer active, however you may be interested in some of the following Piper Cub ads:
displayAdsHomeRecent
---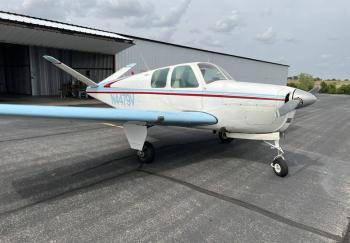 Vintage 1948 Beechcraft Bonanza 35 Airframe: TTAF: 5054 Engines: Continental 225-8 engine SMOH: 52.9 Props: SMOH: 119.5 ...
...more
.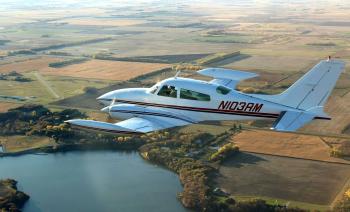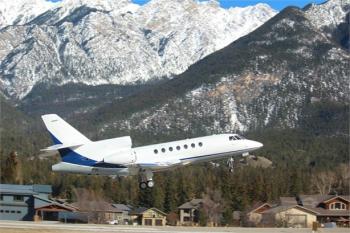 Not just another pretty face; this Falcon 50 has been upgraded on the inside and out. A veritable office in the sky with Gogo Wifi, Power Outlets including USB A & USB C, and the Falcon 50EX Wave Style Galley and Glassware. Upgraded Proline 21 Avionics Package, Engines enrolled in Programs, and upgraded Interior and Exterior in 2023, this Falcon is turning heads on the ramp and in the sky. ...
...more
.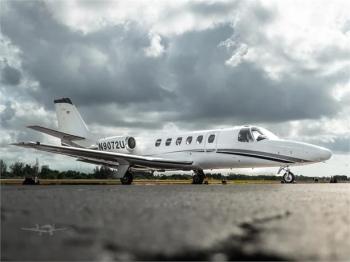 Asking $1.1m, this Citation S/II is sure to impress pilots and passengers alike. With upgraded Paint and Interior in 2020, passengers are transported to a world of comfort and luxury through a modern and stylish look that is sure to impress. Inside the cockpit, pilots are greeted by a Garmin 750 Comms/Nav/GPS upgrade to enhance situational awareness and ensure a safe, smooth flight. Bonus: engines...
...more
.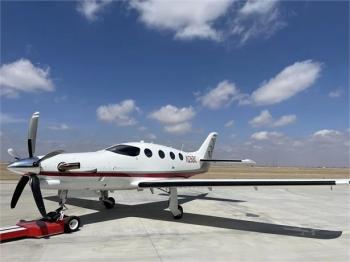 Amazing aircraft! Fly over 300 knots under 50 gallons per hr! Factory airframe and engine warranty remaining. Gorgeous, flawless aircraft that you do not want to miss! Airframe: Total Time: 300 Engines: PRATT & WHITNEY PT6A-67A Time: 300 SNEW TBO: 3600 ...
...more
.