Inactive Ad
---
The ad you requested is no longer active, however you may be interested in some of the following Piper M600 ads:
displayAdsHomeRecent
---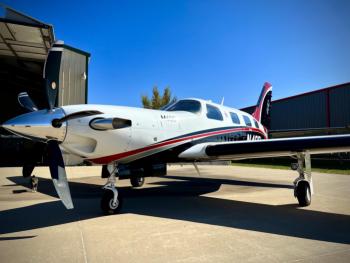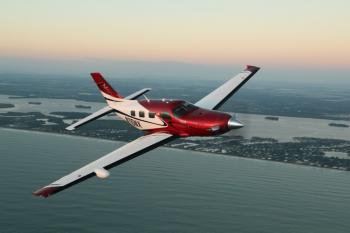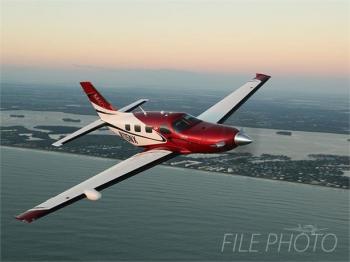 TBD 2021 Piper M600/SLS - Equipped with Garmin Autoland - Contact For Delivery Position! Airframe: Equipped with the latest avionics technology, the M600/SLS gives you class defining safety with Piper's Halo package featuring Garmin Emergency AutoLand in addition to enhanced situational awareness and while offering a redesigned interior for the ultimate personal business airplane. Whether si...
...more
.