Inactive Ad
---
The ad you requested is no longer active, however you may be interested in some of the following Tecnam P2008 ads:
displayAdsHomeRecent
---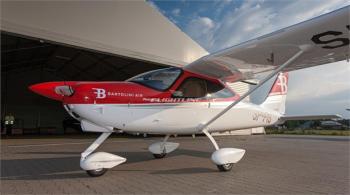 Available Q2 2022 The sleek and beautiful lines of the single-engine Tecnam P2008 incorporate a level of comfort, quality, and efficiency that have made it the ideal touring aircraft. With its carbon-fiber fuselage, metals wings and stabilator, the Tecnam P2008 has a vast number of advantages over traditional aircraft. This combination of both composite material and metal has resulted in a more...
...more
.