Aerospool aircraft for sale
---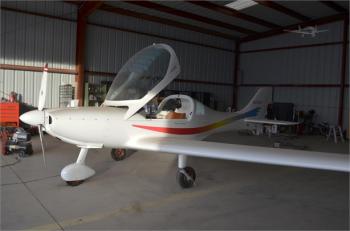 Dynamic WT9 is two-seat light sport airplane featuring progressive construction design using advanced materials such as sandwich shells and carbon composites. Dynamic is one of the first light sport airplanes hat passed complete aeroelastic testing. One owner, low time airframe and engine and always hangered. Sold with current annual and ready to fly away. Dual instruction, export and world...
...more
.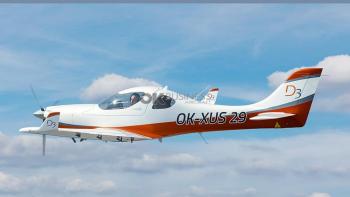 AIRFRAME: OK EDITION Lighting Package (LED landing, recognition, position and anti-collision lights) OK EDITION Airframe Package (Electric trim, electric flaps, Redundant Fuel Pumps, Li-Fe Battery) BERINGER wheels and brakes Leading edge protective tapes 406 MHz ELT Engines: - 100 HP Rotax 912iS engine with electronic control - 3-blade composite propeller DUC (ground adjustable) - Retract...
...more
.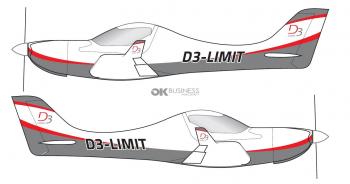 generation D3, LIMITED DESIGN, Rotax 912 iS SPORT2, hydraulic retractable gear, 3-blade in-flight adjustable propeller with metal leading edges and automatic rpm control, emergency parachute system, LED lights integrated in a leading edge of the wings and on a nose landing gear, LED position and strobe lights on wing tips, leading edges of the wings and embedded horizontal stabilizer covered by re...
...more
.