Beech 1900 Turbo aircraft for sale
---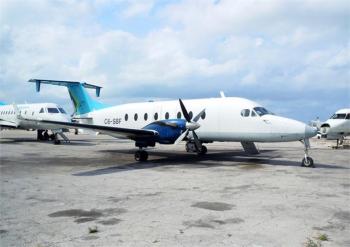 * Lead Acid Battery * Pratt & Whitney overhaul shop * Inspection program: FAA Part 129.14 Approved Raytheon Continuous Airworthiness 50 hour routine & 6 cycles of 200 hour inspections * Stripped and painted – January 10, 2013 * All deicer boots on wings & aircraft new * Four (4) pilot's & copilot's seat tracks replaced Airframe: Total Airframe Time Since New: 33,724.4 Hours Total Airfr...
...more
.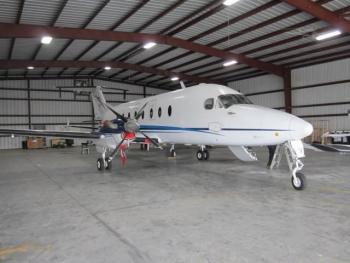 Nice low time Aircraft always maintained with open check book. Auto pilot, Lavatory. Currently in heavy maintenance for the completion of all phase checks. All hard time components will be current to include Landing Gear, Props etc. ADS-B can be installed to customer specs. This aircraft will be the next B-1900D to sell. Airframe: Total Time: 10871.2 Total Landings: 12059 Engines: ...
...more
.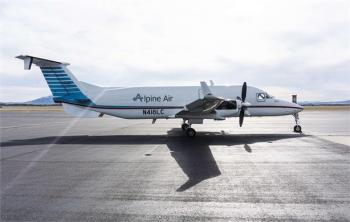 Alpine Super Freighter (Beechcraft 1900D w/Cargo STC Installed) • New 1900D Cargo Conversion STC (#SA00905DE) Installed • Zero Time Engines • 40% Capacity Increase Over 1900C (Useful Payload of 7,439 lbs.) • 23% Range Increase (1,356 NM Max Range) • 7% Speed Increase Over 1900C • Single Pilot Aircraft Certification • New Z Track for Maximum Cargo Utilization • New Crew ...
...more
.