Beech Bonanza 35 / V35 aircraft for sale
---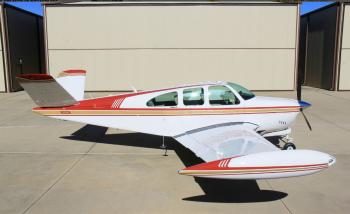 Pride Of Ownership Like You've Never Seen Before! To Attempt A Descriptive Phrase Of This Aircraft Makes You Think And Then Say, I Cant Find The Words To Describe It! Over 6 Years and In excess of $300K Spent, and Now,,,, It Can Be Yours! Airframe: TTAF: 5227 Engines: Time: 245 SMOH 260 Horse Power Continental IO-470-N STC by Hammock Aviation SN : C595747-3-N 245 SMOH by Airpark East M...
...more
.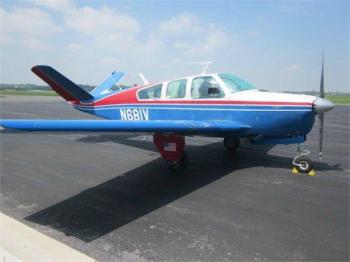 One Owner The Last 20 Years. Fast, Always Hangared, No Damage History, Great Logs and Maintenance! Airframe: Total Time: 4120 Engines: Time: 385 SMOH TBO: 1500...
...more
.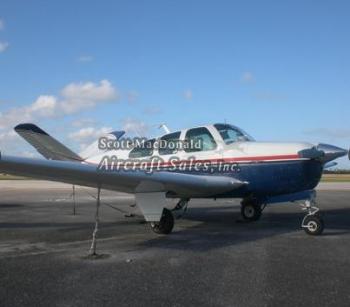 Airframe: 6020 Total Time Since NEW Engine Specs: 825 SMOH Prop(s): 412 SPOH Don't miss the chance to own this aircraft. Click
here for more details.
.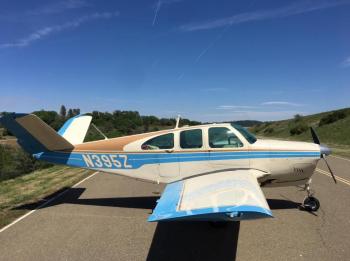 Airframe Time: 5415 Hours Total Time Engine Time: 920 Hours SMOH on IO-470N, 260 HP Continental. 1500 Hour TBO. (1985) Prop Time: 1020 SPOH, on Beechcraft 278 two blade. Reseal , balance, and eddy-current inspection 590 hours ago. Useful Load: 1228 lbs Annual Due: March 2022...
...more
.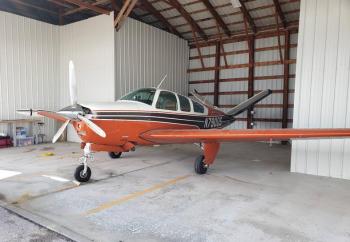 IO-520-BA, TSOH 558.2 Prop TSOH 422.0 AFTT 6244.0 Airframe: JVE Vortex Generators D'Shannon T18 Tip Tanks Aveo Engineering LED position/strobe lights Steward Door Assist spring Alpha three-point restraint Rosen Sunvisors Interior redone 3/2016, leather seats and side panels Engines: Airwolf air/oil separator Western Skyways Garrett/Airesearch Turbo Normalize D'Shannon engine ...
...more
.
Classic Beech V35 Bonanza for sale Airframe Details: Total Airframe Time: 4954 Hrs Engine(s) Details: Engine: Continental IO-520-BA TSMO: 792 Hrs Prop: Hartzell PHC-C3YF-1RF TSMO: 214 Hrs...
...more
.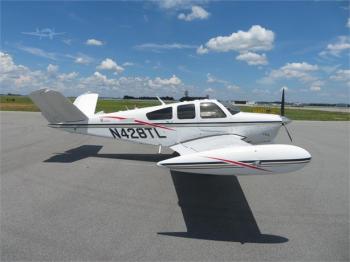 N428TL 1968 V35A Bonanza, Serial No. D-8632, 5800 Total Time Since New Airframe, IO-520 285 Horsepower Engine 1323 Since Teledyne Mattituck Major Overhaul, GAMI Fuel Injectors and D'Shannon Engine Baffles, New Style Air Conditioning / Climate Control System, Aspen Pro 1000 EFIS Primary Flight Display and Aspen EFIS Multi-Function Display with Flite Charts, S-Tec 55X Flight Control System w Altit...
...more
.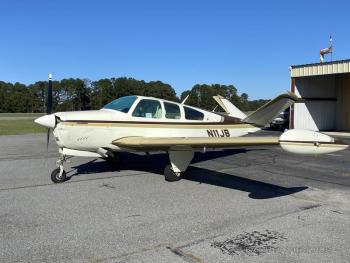 $119,900 • ASKING PRICE SLASHED • This V35B is exceptional with only 2,800 damage free hours. 1,310 on a Factory Reman. It has original paint and interior still in excellent condition since it has been hangared its whole life. 120 gal. with Osbourne tips, STEC 60-2 AP, Graphic Engine Monitor, and full IFR stack with ADSB in and out including HSI and WX10 stormscope. It is in annual and has...
...more
.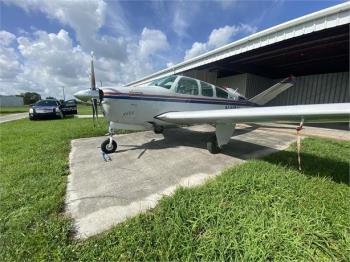 Colemill Starfire (300HP) Conversion with 4 Blade Prop! Only 4300TT 321 SMOH 117 SPOH, Dual Yokes, Hangared Condition Complete records Maintained by Baker Aviation ABS Airframe: Total Time: 4,304 Engines: 321 SMOH Mena Aircraft Engines CRS#S9QR340N Sept 2006 Props: Time: 117 SPOH Overhauled in 2012 Hartzell 4 Blade...
...more
.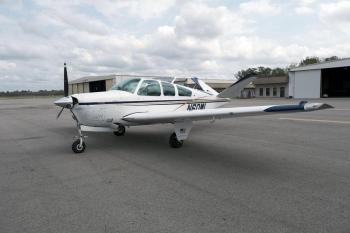 Airframe: Total Time: 4,181.25 Hours Engines: Time: 1193 TBO: 1700 Props: Time: 1193 TBO: 1500 ...
...more
.