Beech Bonanza 35 / V35 aircraft for sale
---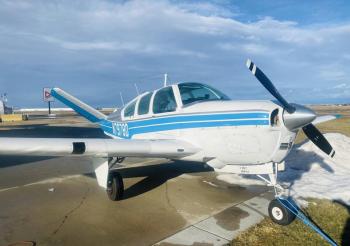 Beautiful H35, 4200TT 380 SMOH IO-470 250hp. McCauley Hydraulic Prop 380 SMOH, Ruddervators overhauled in 2019, Fresh Annual, 60 gallons fuel, Century 2 autopilot, ADSB out, Speedslope glass, Dshannon Belly Strake, alternator, Dshannon instrument panel with modern switches, circuit breakers and center stack radios, Dshannon enlarged rear windows and larger baggage area, Dshannon improved air venti...
...more
.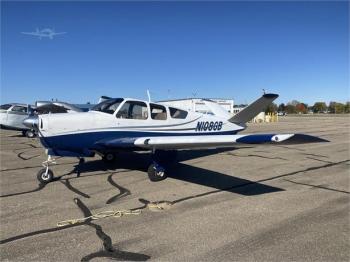 1960 M35. Altitude hold autopilot, IFR GPS, New interior. Check out all the mods! February 2023 annual inspection. $79,000.00 Airframe: Total Time: 5,025 Total Time Airframe : 5025 Hours Annual Inspection done February 2023 IFR Certifications done 11/21 No known damage history Complete logs 1993 – Gear Motor Replaced w New 2007 – Lt & Rt Aux Fuel Cells 2018 – L Main Fuel...
...more
.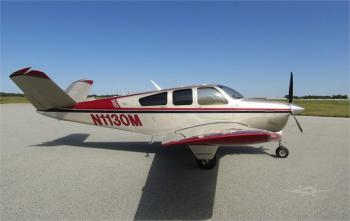 N1130M 1966 Bonanza V35, Serial No. D-8023, 5552 Total Time Since New, IO-520BB 285 Horsepower Engine 1315 Since Factory Reman and 525 Since Top Overhaul with New Cylinders in 2015 w GAMI Fuel Injectors, 3 Blade Scimitar Prop 189 Since New, Garmin GFC-500 Autopilot integrated to Garmin G3X EFIS Touch Screen Glass Panel PFD and MFD with Altitude Hold and GPSS Steering. Garmin G3X Touch Screen has...
...more
.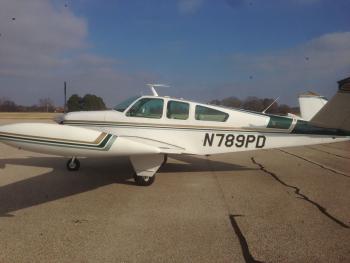 Classic Beech V35 Bonanza for sale Airframe: Total Airframe Time: 5008 Hrs Engine(s): Engine: Continental IO-520-BA TSMO: 87 Hrs Props: Hartzell PHC-C3YF-1RF TSMO: 268 Hrs...
...more
.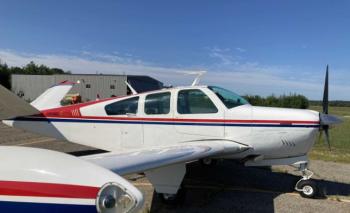 Very Low time 1970 Beechcraft V35B. 1121 TT Not a miss print, just over eleven hundred hours since new. Io 550B 140 SMOH 300 HP Overhaul completed in 2019. Gami Injectors, Kinsely stainless exhaust, New Millennium Cylinders, New Plane power Alt, McCauley 3 blade prop 25 TSOH overhauled in 2022 apox 500 TTSN, times will change as being flown, D'shannon baffles, 20 Gal tip tanks, BAS shoulder har...
...more
.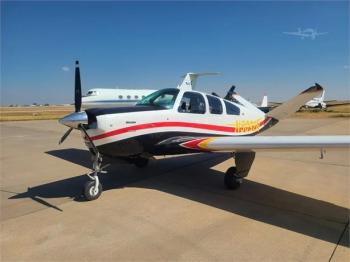 All Garmin, freon air conditioning Airframe: Total Time: 2,348 Engines: CONTINENTAL Time: 815 SFOH TBO: 2000 Props: 3 blade prop, 90 Since Overhaul ...
...more
.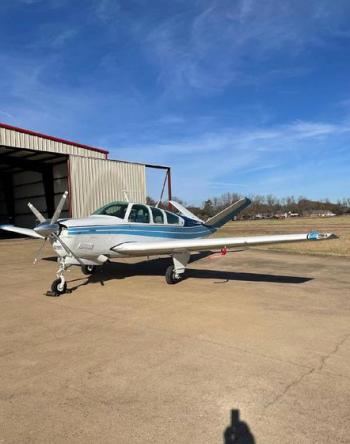 Airframe: 1278 Hours Engines: 218 hours Factory Reman IO-550B 300 HP COLEMILL CONVERSION Props: 218 hours Since New. HARTZELL HC-C4YF-IE/FC7063Q 4 BLADE Q-TIP ...
...more
.