Beech Premier aircraft for sale
--- Airframe: Total Time: 1650 Total Landings: 1433 Engines: Time: 1650 SNEW Don't miss the chance to own this aircraft. Click
here for more details.
.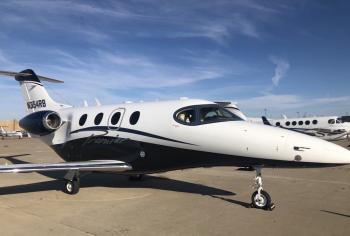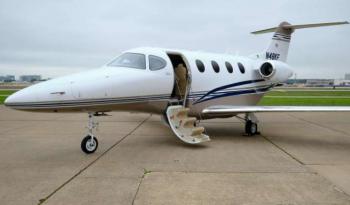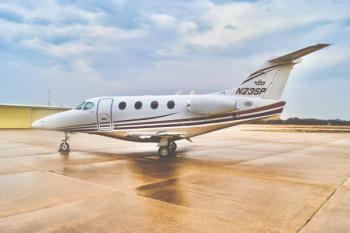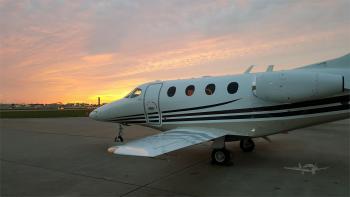 DRY LEASE IN DALLAS! / BLOCK TIME AVAILABLE WITH FLEET ACCESS TO OTHER AIRCRAFT Travel 450 knots is large cabin luxury and single pilot crew economy. 1,000NM in only 2hrs + 30 minutes... Now available for dry lease in Dallas, Texas! CTL Aero is proud to have this aircraft, and a fleet of others, as part of THE MOST AFFORDABLE FLYING IN CENTRAL TEXAS! We offer you an extremely simple and fully-...
...more
.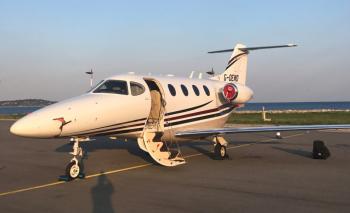 Asking, $1,350,000. Motivated owner moving up to larger aircraft, No Reasonable Offer Refused!!!! Can be delivered US Registered. 1945 TT/ 1690 Landings Full TAP Blue, 5000 TBO...
...more
.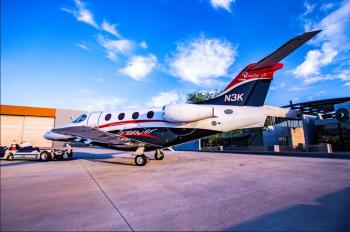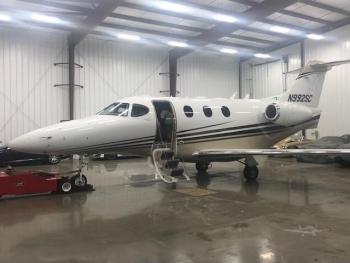 Airframe: Total Time: 1618 Total Landings: 1158 Don't miss the chance to own this aircraft. Click
here for more details.
.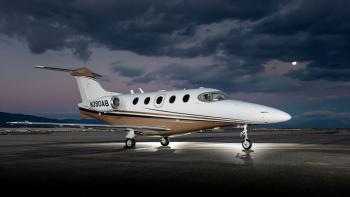 SOLJETS presents 2008 Premier IA, serial number RB-240. An immaculate, well equipped Premier 1A with complete engine maintenance coverage through JSSI Premium. Airframe: Total Hours: 2205 Hours Engine(s): Williams FJ44-2A Total Hours: 2205/2205 Total Cycles: 1518/1518 Fully enrolled on JSSI Premium...
...more
.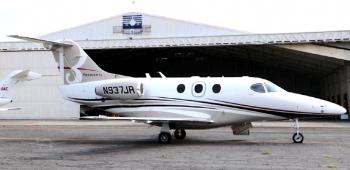 Aircell ST3 100 SATCOM Telephone Collins ECH-5000 Electronic Charts Software XM Weather Standby Altimeter in Millibars Multifuntion Cabin Display No Damage History Complete Log Books& Records Airframe: Total Time:1865 Total Landings:1383 Engine 1: Engine 1WILLIAMS FJ44-2A Engine 1 Time:1865 SNEW Engine 1 Cycles:1383 Engine 2: Engine 2WILLIAMS FJ44-2A Engine 2 Time:1816.6 SNEW ...
...more
.