Bellanca aircraft for sale
---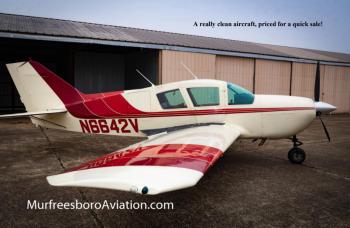 1973 Bellanca 17-31ATC Super Viking for sale featuring a 300HP Lycoming IO-540K1E5 engine. This aircraft is due for annual (last done 7/2015) but with some TLC, it could be soaring again in no time. The owner is in the military and regrettably has no time to fly, but his loss can be your gain! Airframe Details: -TTSNEW 3274 -Hobbs 3133 -SMOH 1414 -SPOH 243 -TTPROP 915 -RayJay TurboNormaliz...
...more
.

Drastic price reduction! $20,000 50% ownership of this aircraft is for sale Aircraft has always been hangared - currently hangared at CZBB Useful load 1,056 lbs Fuel capacity 75 US gallons Other co-owner is easy to work with Aircraft previously registered as N39833 in the USA All reasonable offers will be considered. Airframe: TTAF: 4302 Engines: SMOH: 1005 Props: McCauley 3 blade...
...more
.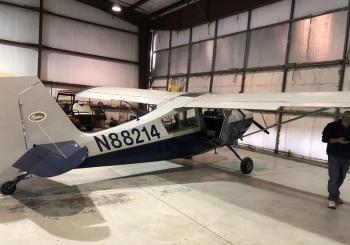 1974 Bellanca Citabria, 7 GCBC, METAL milman spars, 135 smoh, complete rebuild 2015, fabric, interior, glass, cables, brakes, tires, etc. engine major by aero engines, Virginia, KY 97, AT 50 A, ELT Dec annual, complete logs, all receipts, toe brakes, flaps, strobes, nice $63,000 OBO, trade for RV 8 or 8A ...
...more
.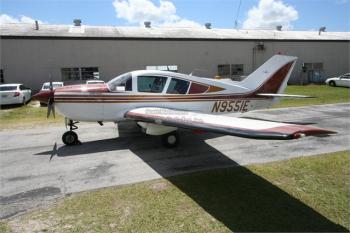 ONLY 2083TT 164SMOH 164SPOH, Garmin 400W, Hangared Complete logs and Records Airframe: Only 2083 Total Time Engine(s): 164 SMOH Feb 2007 Props: 164 SPOH...
...more
.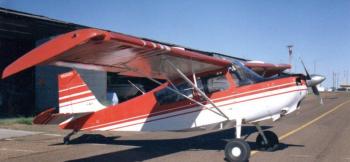 1978 Bellanca Super Scout 1978 Lycoming O-320-A2B, Constant Speed Prop,1332 Aircraft/Propeller/ Engine Total Time,62 Hours SMOH, Recent Maintenance: 3/9/2020, Annual Inspection. LED Beacon. New Brake Pads, 2/1/2019 New Concord Battery. New Alternator Belt And Engine Vibration Isolators. Overhauled engine with new camshaft, Lycoming cylinders and overhauled lifters. Overhauled carburetor, magnetos ...
...more
.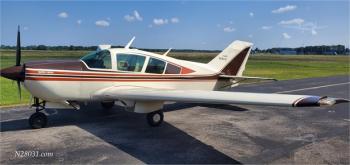 Best Equipped Super Viking on the Market - Garmin G500 & Avidyne AMX-240!! ADSB In/Out - Low Total/Engine Time - Turn Key!! Airframe: Total Time: 2,044 Hours Best Known as "Cover Girl", this Viking was featured on the cover of Private Pilot Magazine in 1979!! Engines: Engine Time: 287 Hours (Continental IO-520 --- Overhauled by Firewall Forward - 6/2006) Props: Prop Time: 28...
...more
.