Boeing Stearman aircraft for sale
---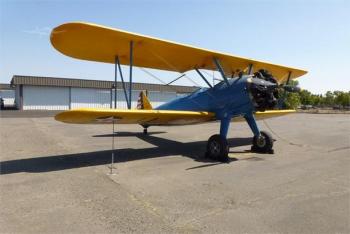 Thousands of WWII era pilots trained in this ubiquitous bi-plane. Fly low and slow and make a huge amount of noise. Nobody will miss you as you fly by. An older restoration, still mechanically very strong airplane owned and maintained by an A&P IA for many years. Please see logs at the bottom of the ad. Airframe: Total Time: 5,250 Engines: Time: 278 SMOH 220 HP Electric Start Props: ...
...more
.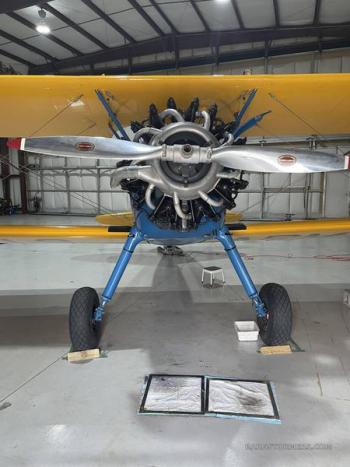 Airframe: TTSN: 4231 47 hours since complete airframe restoration 2018 Engines: Lycoming R-680-17 (225HP) Time: 331 SMOH Props: Polished Hamilton Standard ground adjustable metal prop....
...more
.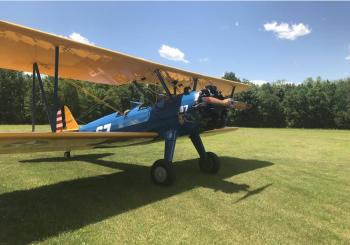 1943 Stearman army colors. Very nice condition. Total restoration 2013. All new wings and center section. 150 hrs on engine SMOH 2021. New pma pistons steel cylinders, roller bearings, jasco alternator. New tires, strobe lights, and smoke system. Rebuilt By Caruso aircraft service. Call for more details....
...more
.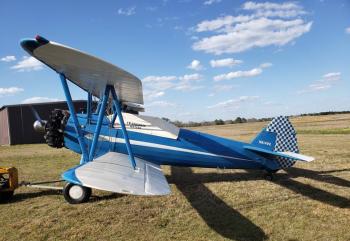 N2S3/A75L300 300Lyc2B20 Prop 3269 HoursTT 1010SMOH, Annual due aug 23 Red line brakes, Air Wolf oil filter, Civilian colors, Many extras, One piece oil seals on L/gear, Rocker oil recovery system w/STC, Poly fiber fabric, Russ tail wheel conversion. also available 0 smoh R680 (300 hp), Cowling (not installed) Several 2b20 props, Two appear to be fresh oh, SRA flying wire tensiometer, Assortment of...
...more
.