Bombardier Global aircraft for sale
---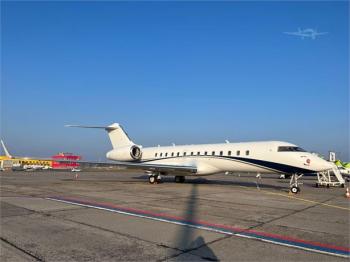 Airframe: Total Time: 7,421 Total Landings: 2,075 APU: on MSP Don't miss the chance to own this aircraft. Click
here for more details.
.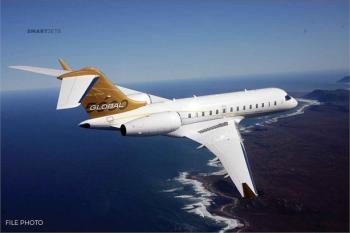 New Custom Designer Interior c/w 2022 New Custom Paint c/w 2022 Fresh 15/30/60 Month Inspections Engines and APU Enrolled on JSSI 100% GoGo AVANCE L5 Internet w/ Wi-Fi Maintenance Tracking on CAMP Batch 3.4, ADS-B Out V2, FANS 1/A, WAAS/LPV New Full-Spectrum RGB LED Lighting throughout the Cabin Custom Crestron Cabin Management System 16 Speaker Alto Aviation HD Cabin Audio System Two Ne...
...more
.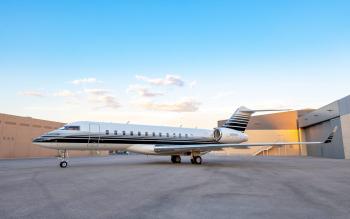 2013 Bombardier Global 5000 with Vision Flight Deck. Airframe: Total Time: 2,185 Engines: CorporateCare...
...more
.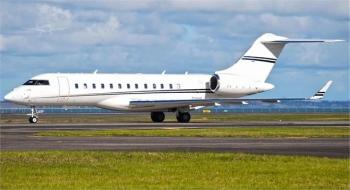 Stanton & Partners are pleased to present our 2013 Bombardier Global 6000. The aircraft features a Beautifully Appointed Executive 14 Place Passenger Configuration with a Forward Galley and Forward Crew Rest: HEADS UP DISPLAY (HUD) & GLOBAL VISION FLIGHT DECK FANS 1/A, CPDLC AND ADS-B OUT HONEYWELL SWIFT BROAD BAND WIFI Airframe: Total Time: 3,856 Total Landings: 1,097 ...
...more
.