Bristell aircraft for sale
---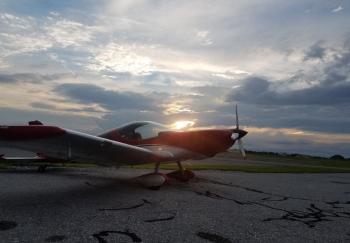 This aircraft appeared on the cover of a few magazines. We added A/P. Nice flying plane. DH yes, factory cert repair 4yrs ago. Complete logs w/ details. Airframe: TTAF: 200 Porsche Red BMW Silver Tail dragger Useful Load: 550 lb....
...more
.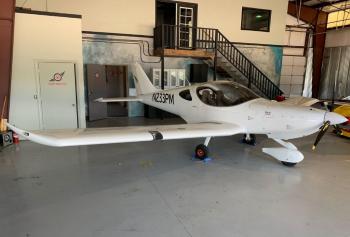 Low time turbo, had some damage plane hit a snow pile. all repaired to factory specs. Plane looks and flies like brand new. Dual g3x, 2 comms, intercom Airframe: TTAF: 95 Engines: Rotax 914 Time: 95 SNEW Useful Load: 1320...
...more
.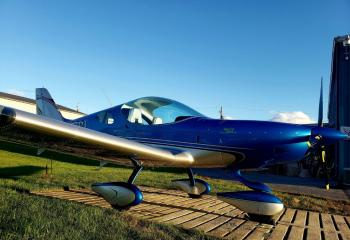 2018 Bristell SLSA, N557BL, Heated Pitot, AOA LEMO wireless, Dual Teleflex, MAC G205, Dual G3X Touch GDU 460 Airframe: TTAF: 300 Engines: Time: 300 SNEW Props: Time: 300 SNEW...
...more
.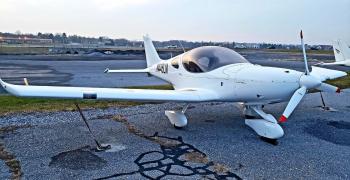 2019 BRM Aero Bristell 912 Carb G3X Full IFR A/P Lightsport / LSA Airframe: TTAF: 5 Props: Time: 5 Useful Load: 516 lbs....
...more
.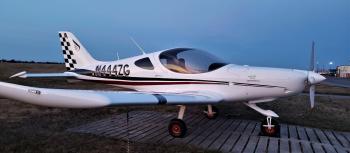 Brand New 912iS 3 hrs G3X and A/P. Ready for delivery 1st week Jan 2019 Lightsport / LSA Airframe: TTAF: 4 Engines: Time: 4 Props: Time: 4 Useful Load: 531 lbs ...
...more
.