Cessna 150/152 aircraft for sale
---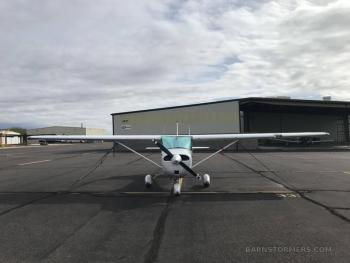 Nice Western States 150. Continental O-200 910 hrs. Engine rebuilt December 2015. Auto fuel STC. Spin on oil filter. Key start. Alternator. Rebuilt mags. Whelen (WAT) LED nav/taxi lights. ADSB out. HyperVox intercom. Shoulder harnesses. $49,000 with fresh annual. Located at KFFZ Mesa, AZ....
...more
.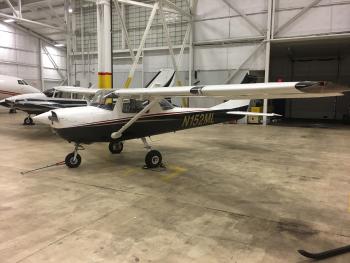 Has an overhauled engine with only 137 hours and a propeller with only 212 hours. Painted in 2012, is white, charcoal and red, and is in fantastic shape (rated 9+). The interior is white with grey seats and while gently used, is very nice (rated 8+). Avionics include a Garmin GNC300XL GPS, Garmin 495, Garmin GTX327 and King KX155 radios. Some corrosion found on inspection. Airframe Details: 73...
...more
.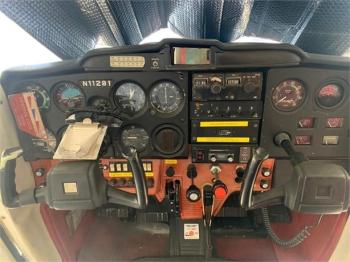 Low time California Hangar Based Cessna 150, Based at Concord California KCCR. Airframe: Total Time: 6,078 Engines: CONTINENTAL O200A Time: 1227 SMOH TBO: 1800...
...more
.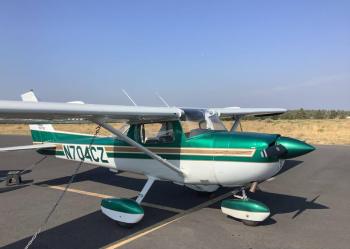 1977 Cessna 150/150. Very low time aircraft with just 1780 hours total time and converted to 150hp in 1977. Also equipped with STOL leading edge cuffs. Never a trainer and almost always hangared. Recent July very extensive annual. All new plexiglass, strobe lights, gps/com and IFR certified. Contact Buck - please no texting. This is a very nice aircraft. Airframe: Total Time: 1,780 TBO: 2,000...
...more
.