Cessna 185 aircraft for sale
---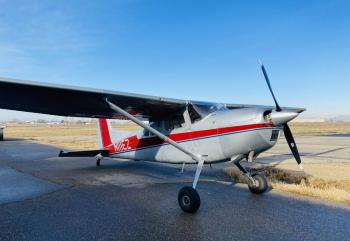 Low total time of 2600! IO-520D 1060 SFRMN, 86" 2 blade McCauley prop, factory float kit, ski fittings, long range fuel, Horton Stol kit, Gami injectors, Pponk gear mod, extended baggage, empty weight of 1778, useful load of 1521. Originally delivered to Canada, then imported back into US in 1993. Damage history on floats in 1996, wing rebuilt and instrument panel upgraded to include center st...
...more
.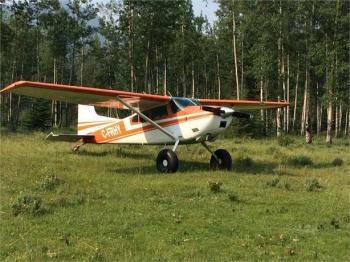 1968 Cessna A185E AFTT: 3,632 Hrs Engine: 445.1 Hrs, Installed New in 2012 Alaska Bush Wheel Cleveland Wheel Brakes Leading Edge Stall Cuff MicroAerodynanics VG Kit Sportsman STOL Kit P Ponk Gear Beef Up Kit Monarch Air and Development Gas Cap Kit Shadin Avionics Miniflo-L Fuel Indicator BAS Shoulder Harness Kit Aircraft is subject to verification of specifications, logs, times, da...
...more
.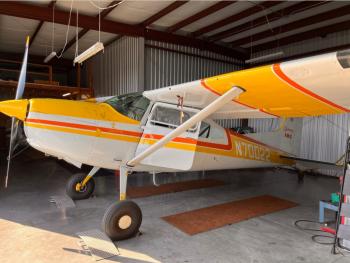 Aircraft Total Time: 4958 Engine Time: 463 SFREM, IO-520D Heavy case, 7th stud Propeller Time: 158 SPOH, on 88" McCauley two blade Annual Due: June 2023 Useful Load: To be advised...
...more
.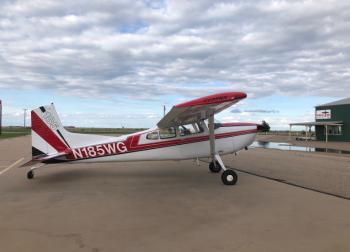 Aircraft Total Time: 3358 Hours Engine Time: 788 SMOH on IO-520D, 300 HP Continental Propeller Time: 1100 SPOH on McCauley two blade Annual Due: November 2023 Useful Load: 1381 Lbs...
...more
.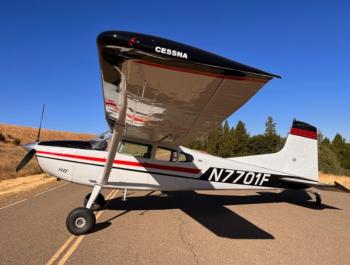 Aircraft Total Time: 5172 Hours. Engine Time: 535 Hours on IO-520D, 300 HP, Western Skyways, 2014. Propeller Time: 1288 Hours SMOH on McCauley C-410C wide chord three blade. Annual Due: September 2024 Useful Load: 1474 Lbs...
...more
.