Cessna 310 aircraft for sale
---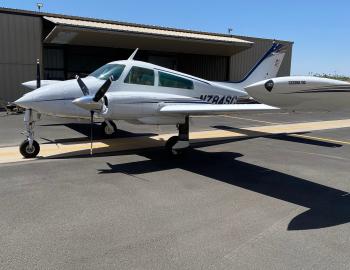 New to the market we have a 1969 Cessna 310P model with Keith Air Conditioning. The aircraft has been kept in a hangar by its owner in Yuma Arizona since 2005. A very well maintained aircraft flown on a regular basis with fresh new engines and propellers with only 12 hours SMOH. Overhauls were done 12-21-2021 by One Stop Aviation. Annual was completed in December. Electronic logs available. No Da...
...more
.
OR, US
$160,000 Price Reduced!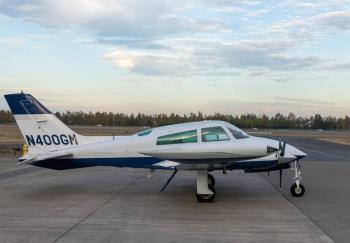 Great cross county airplane and one of Cessna's very best low-wing aircraft. Offered at $180,000. 1975 Cessna T310Q. 3443TT, 804 SMOH, Annual 10/22, IFR Cert 8/22 Garmin GNS 430, Garmin GMA 340 Nav/Com, Sandel SN3308 EHSI, S-TEC 55x A/P, BFG Strike Finder. Seats 6 with a 6 place Intercom, Vortex Generator kit, Cleveland Wheels & Brakes ...
...more
.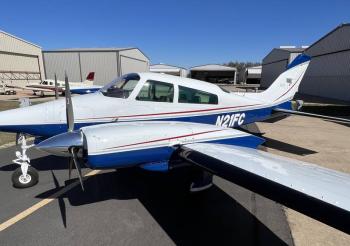 Airframe: TTAF: 6400 Engines: SFRM L/R: 2000/2000 w/ hvy.cases STOH L/R: 170/170 Props SMOH: 1300 ...
...more
.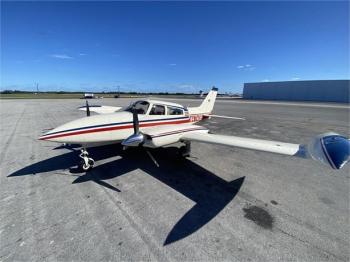 Super Clean Colemill Converted (300HP) 310R Only 328 on FACTORY ENGS, with All New Garmin Touchscreen Avionics upgraded Dec 2022, G500TXi SVT, GTN750Txi, GI 275, GTX-345, GTX-330, WAAS, LPV, SVT, Three Blade Props Airframe: Total Time: 5,057 Engines: CONTINENTAL IO550A3BN 328/328 SINCE FACTORY REBUILT 2015 Props: 328/328 Since Prop Over ha ...
...more
.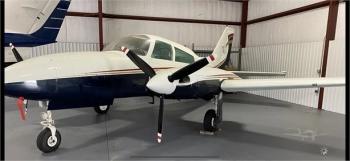 Fresh annual with ADSB August 2022 Ready to go Airframe: Total Time: 1,820 Engines: CONTINENTAL TSIO520B Time: 8250/820 SMOH TBO: 1400 Props: McCauley Time: 759/759...
...more
.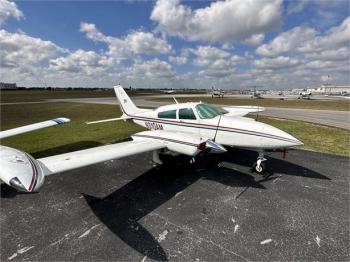 JUST LISTED!!! Super Clean T310 with Garmin 750TXi and 650TXi, Aspen SVT, STEC 55X Autopilot, ADS-B in and out, WAAS LPV, Three Blade Props, Fly Fast--- Owner reports cruise speeds over 200 knots!!! Great Family Hauler with Outstanding Panel upgrades. Airframe: Total Time: 4,699 Engines: CONTINENTAL TSIO520BB Time: 933/933 TBO: 1700 Props: Time: 136/136...
...more
.