Cessna 310 / 320 aircraft for sale
---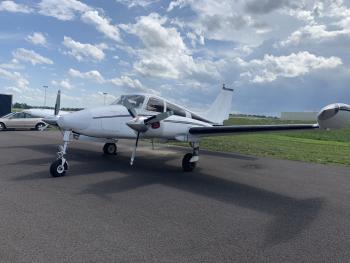 Great Looking and Flying Machine. Great Panel. Perfect Maintenance History. Airframe: TT: 7000. No Damage History. In annual. Landing gear in great shape. Fresh off Part 135. Vortex Generators Installed. Great Useful load! LED Taxi Light. Engines: Continental IO-470-VO's. 930/1820 SMOH. Great Compressions. Yearly AVLAB Oil and Filter tests included. Props: Hartzell 3 bla...
...more
.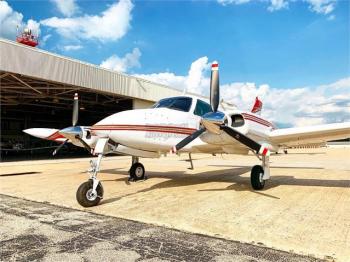 Super Clean 310L with 5270TT 999/999SMOH Full Garmin Panel with 530W/430W Outstanding STEC 55X Autopilot Hangared in Pennsylvania Airframe: Total Time: 5270 Engines: 999/999 SMOH Props: 999/999 SPOH...
...more
.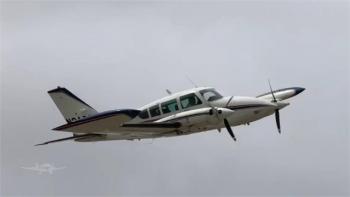 Fresh Aircraft proudly presents this low time, dry country aircraft. With a little TLC this could be a great family airplane or a corporate workhorse. Airframe: Total time – 3404 Engines: Engine 2 Notes: Continental TSIO-520D Left Engine SMOH – 550.9 Right Engine SMOH – 806.5 Props: Left Prop – 550.9 Right Prop – 806.5...
...more
.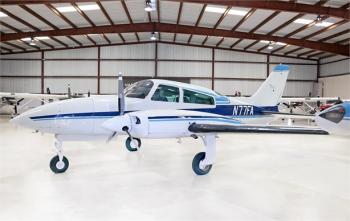 1974 Cessna 310R. 6410 TT. LE: 1361 SFRM, RE: 46 SFRM. Trade In's Welcome! Call for Details! Airframe: Total Time: 6,410 Engines: Time: 1361/46 SFRM TBO: 2000/2000 ...
...more
.