Cessna 310 / 320 aircraft for sale
---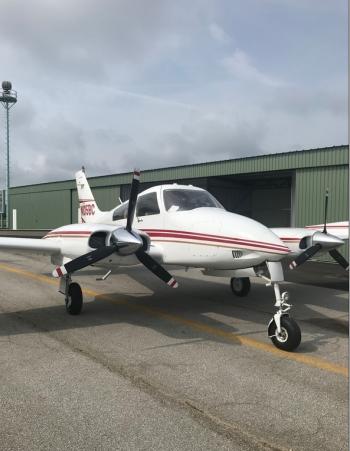 1966 CESSNA 310. Colemill conversion IO520. 5360 TT, 1360 SFOH. Garmin GTN 750. Garmin 430 Aspen Pro synthetic vision. STec-60 attitude preselect. Airframe: Total Time: 5360 Hours Engines: 1360 SFOH...
...more
.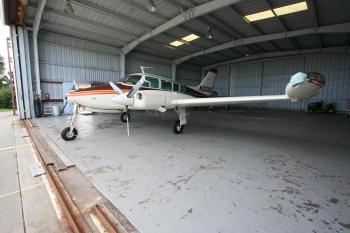 Low Time SKY KNIGHT 3497 Total Time 243/243 SMOH, King Digital Nav/Com Dual Glideslopes, DME, Garmin 496, Great Value Speed Merchant!!! Airframe: 3497 Total Time Engines: 243 Since OH on both Engines ...
...more
.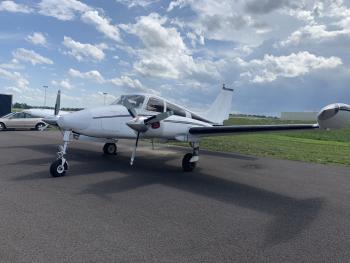 Great Looking and Flying Machine. Great Panel. Perfect Maintenance History. Airframe: TT: 7000. No Damage History. In annual. Landing gear in great shape. Fresh off Part 135. Vortex Generators Installed. Great Useful load! LED Taxi Light. Engines: Continental IO-470-VO's. 930/1820 SMOH. Great Compressions. Yearly AVLAB Oil and Filter tests included. Props: Hartzell 3 bla...
...more
.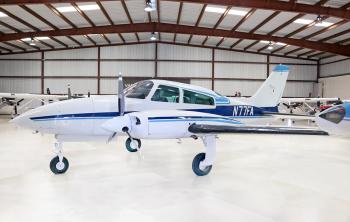 6410 Total Time Since New LE: 1361 Since Factory Remanufactured Engine RE: 46 Since Factory Remanufactured Engine...
...more
.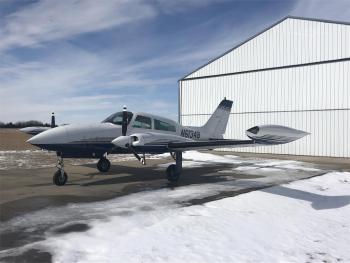 Aircraft was initially delivered factory new to Canada in 1975 and was ultimately placed into Commercial Service. Aircraft was brought back to the U.S. on 7-17-2001 @ 7,305 hrs. TT. Aircraft operated Part 135 for most of its life in U.S. 1st 6,272 hours of Canadian logs prior to 1996 are missing. All compressions in mid to low 70s'/80! Zero time factory overhauled left engine. 5th & 6th seats cu...
...more
.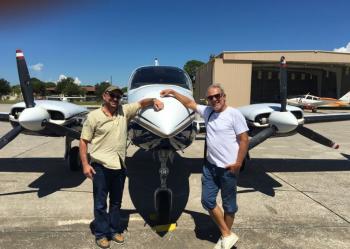 1977 Cessna 310R, 13872 TTAF, 69 SMOH, freshly overhauled props, GTN750, S-TEC EP A/P, JPI EDM760, 6/6. Call or email for more details. Airframe: TTAF: 13872 Engines: Engine 1: 669 Engine 2: 669 Props: Prop 1: 5 Prop 2: 5 ...
...more
.