Cessna Citation CJ3 aircraft for sale
---
Without a doubt this is the nicest CJ3 on the market, total time might be a little high, but other than that the nicest CJ3!!! TAP Blue, ATG-5000 WiFi, '23 Paint / '22 Interior, GPS 4000S w/ WAAS, SmartParts, Belted Lav, Jepp Charts and XM Weather... Plus... Delivered w/ Textron Greensboro Off-Lease "Prebuy" Inspection... This plane is ready to go! But Wait, There's More... We just reduced to p...
...more
.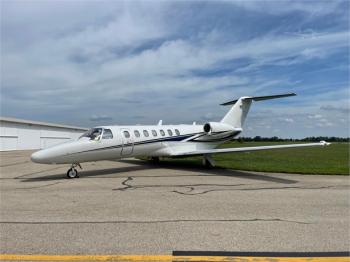 • TAP – BLUE engine program coverage • AVANCE L3 WIFI • WAAS/LPV upgraded • Belted Lavatory • 2021 paint • Recent Doc 8 (48-mo inspection) Airframe: Total Time: 7,615.2 Total Landings: 5,581 Engines: William FJ44-3A Enrolled on TAP – Elite 7506 hours / 5520 cycles...
...more
.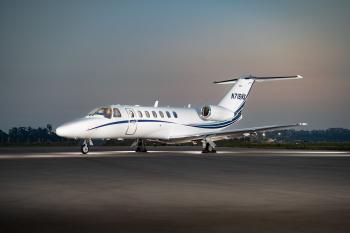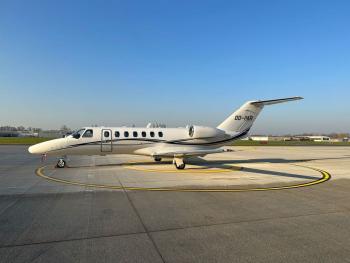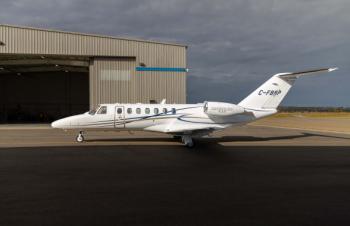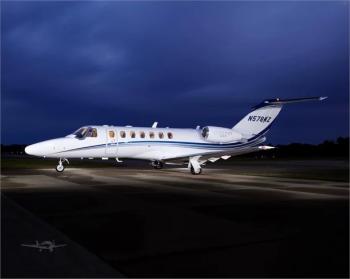 • Two US Owners Since New • Engines on Tap Blue • Flight Data Recorder • Dual Collins FMS • Collins HF Equipped • Recent Doc 22 Airframe: Total Time: 2,063 Total Landings: 1,116 Engines: TAP Blue Time: 2063/2063 Cycles: 1116/1116...
...more
.