Cessna Citation XLS / Excel aircraft for sale
---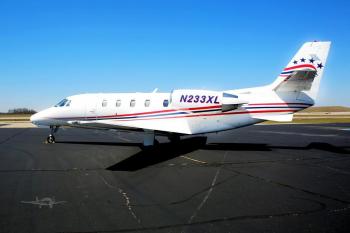 5,490 Hours Total Time ATG-5000 WIFI ADS-B Out New Paint & Interior in 2016 Engines enrolled on Power Advantage + APU enrolled on JSSI 100% Airframe enrolled on JSSI Parts Part 135 Airframe: Total Time: 5490 Total Landings: 3817 Engines: Time L/R: 5223/5201 Cycles L/R: 3628/3619 APU Time: 3306...
...more
.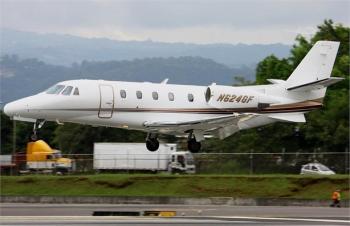 Engines and APU on JSSI Premium Plus, Airframe on ProParts, ADS-B Out WAAS/LPV, N registered since new, maintain by Citation Service Centers in the USA since new, only two corporate owners since new, always hangared, no damage history. Plenty of time remaining on main Airframe and engine inspections. Airframe: Total Time: 3,216 Total Landings: 2,842 Engines: Time: 3213/3216 Cycles: 2839/...
...more
.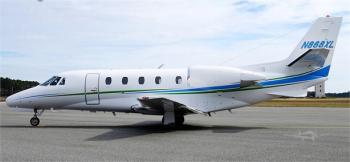 MID SIZED JET CABIN WITH THE FLEXIBILITY OF ACCESSING SMALLER AIRPORTS The Citation XLS is among the best-selling private jets of all time, and for good reason. Its airframe combines midsize comfort and performance with the flexibility typically only found in a light jet. It can easily operate out of 4,000-foot runways and direct climb to 41,000 feet. Performance, safety & comfort combined wit...
...more
.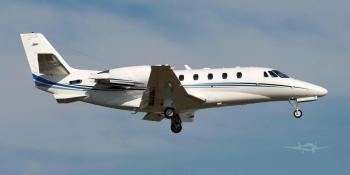 Airframe: 950 Hours 888 Landings Enrolled on: Cessna ProParts Engines: Description: Pratt & Whitney 545C PowerAdvantage+ Total Hours: 950 / 950 Engine Cycles: 888 / 888 APU Description: Honeywell RE-100 (XL) Program: AuxAdvantage Hours: 2,077...
...more
.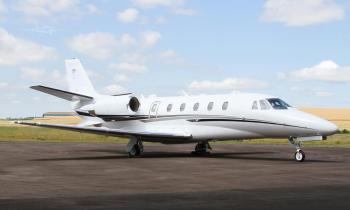 Stunning XLS+, ONE private owner since new, only 1,190 hours, 9 passengers w/ divan. ProLine 21, dual FMS, airshow, Aircel, wireless internet, aft lavatory and single belted seat. P&I in immaculate condition, like new. Always hangared, NDH, all maintenance is current. Airframe: Total Time: 1190 Engines: Time: 1190 APU: TIme: 202...
...more
.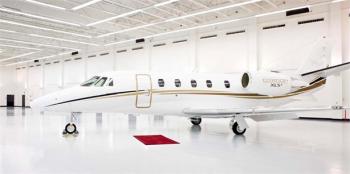 2015 Citation XLS+ , 2213 TT, All the programs, available 10/1, call for details. Airframe: Total Time: 2,213 ...
...more
.