Diamond DA42 aircraft for sale
---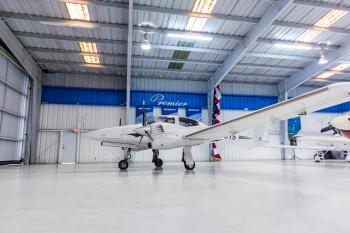 DA42 NG Conversion. Ready to fly. Good times and cosmetics. ADS-B in/out. Call for price and details. This aircraft can be delivered with a PistonPower™ engine maintenance program! Airframe: Total Time: 1,691 Engines: Time: 1085/10 Props: Time: 10 ...
...more
.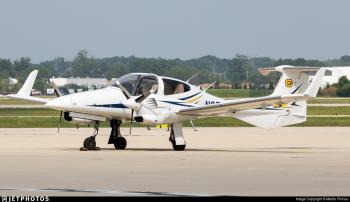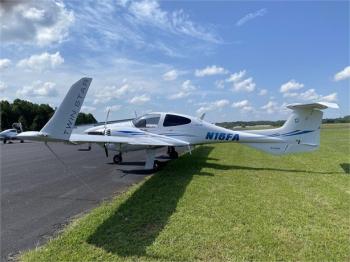 Jet A | TKS ANTI ICE | GTX 345R ADSB | KAP140 AUTOPILOT | EXTENDED RANGE TANKS | GDL69A | SYNTHETIC VISION | Premium canopy and engine nacelle covers | Wingtip Led strobes and position lights | 12.5 Gallons per Hour Airframe: Total Time: 1,615 Engines: Time: 0 SNEW TBO: 2100 2.0 Liter Diesel Engines with new engine accessories and new factory warranty FADEC Single Lever Engine Control S...
...more
.
Diamond 2022 DA42-VI, call for optional equipment and delivery pricing. Q1 2022 delivery positions available. Airframe: TTAF: 0 Engines: Time: 0 SNEW TBO: 1800 2x Austro Engine AE 300 Turbocharged Common-rail Injected 2.0 Liter Diesel Engine with 168 HP and EECU Single Lever Control System Props: 2x MT Propeller MTV-6-R-C-F/CF 190-69 3-Blade Constant Speed Propeller...
...more
.