Extra aircraft for sale
---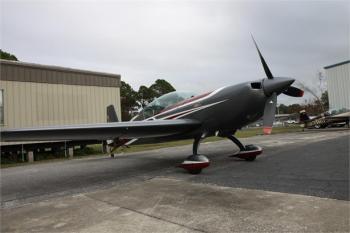 Better than new 2017 Extra 330LT, NO DAMAGE HISTORY, Dual Aspen Panel, Garmin 650, Garmin Transponder, ADSB (in-out), Heater, NAT Intercom, MVP50 Engine computer system. Fly's hands off! Airframe: Total Time: 112 Engines: LYCOMING AEIO-580-B1A Time: 112 SNEW TBO: 1400 Props: MT ...
...more
.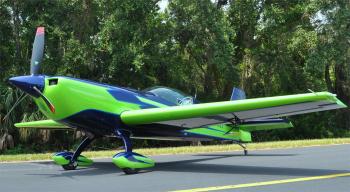 2019 Extra 330LX. BADDEST 2 seater aerobatic aircraft in the world !! Unlimited performance !! Build to suit. Call Doug Vayda 904-568-9410 Southeast Aero Sales Inc. or 2019 spec sheet. Ordering for Spring 2019 delivery....
...more
.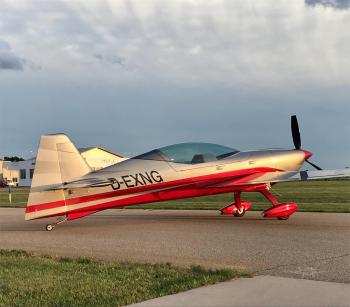 This is the NEW Extra NG " New Generation" Lycoming 580 Engine, 1400 LBS. A TRUE UNLIMITED two seat Performance Aircraft. This aircraft was built from a clean sheet of paper from Walter Extra and Mirco. A true testament to Design and build quality. 202kts True. Available to test fly in St Augustine in late October....
...more
.