Extra aircraft for sale
---
FL, US
€ 899,500 EUR+ EU VAT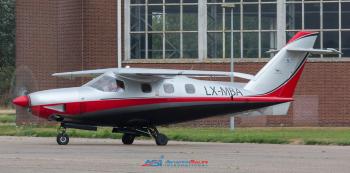 Aviation Sales International a pleased to present this stunning 2013 Extra EA-500 Turboprop. After the first 500 we had listed sold within days for the full asking price, we are pleased to be able to bring to market a second aircraft, and this time with no fewer then 450 hours total time from new. The aircraft presents like new and is in outstanding condition. With a Engine TBO of 3500 hours yo...
...more
.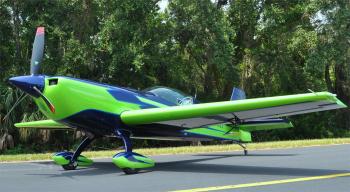 2019 Extra 330LX. BADDEST 2 seater aerobatic aircraft in the world !! Unlimited performance !! Build to suit. Call Doug Vayda 904-568-9410 Southeast Aero Sales Inc. or 2019 spec sheet. Ordering for Spring 2019 delivery....
...more
.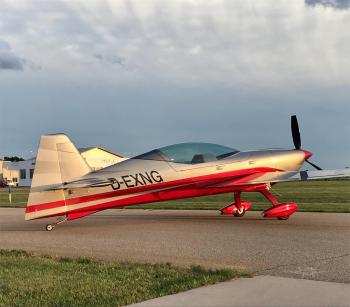 This is the NEW Extra NG " New Generation" Lycoming 580 Engine, 1400 LBS. A TRUE UNLIMITED two seat Performance Aircraft. This aircraft was built from a clean sheet of paper from Walter Extra and Mirco. A true testament to Design and build quality. 202kts True. Available to test fly in St Augustine in late October....
...more
.