Gulfstream aircraft for sale
---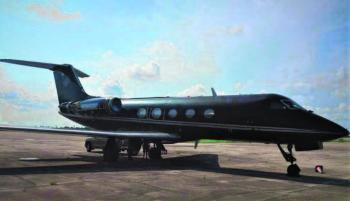 Airframe: Landings: 6,381 Engines: Rolls-Royce TSN: 11143/11142 CSN: 6220/6183 TSOH: 316 CSOH: 1630/1734 APU: Garrett GTC 36-100G...
...more
.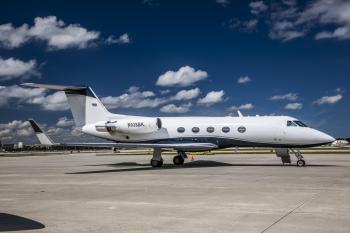 Airframe: TTAF: 12,762 Engines: SPEY MK 511-8 TTSNEW: 8494 / 8546 TBO: 8000 Props: HONEYWELL GTCP 36-100G TSNEW: 5474 ...
...more
.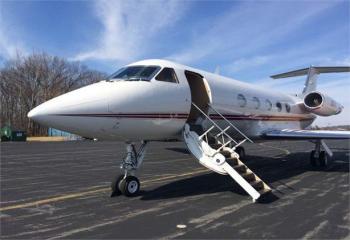 Forward Lavatory with Fold Down Sink and LED Lighting Honeywell 4-Channel XM Radio Honeywell Multi Format DVD Multi-Regional CD/DVD Player with RF Hand-Held Remote Flight Display Systems iPOD Interface Adapter Airshow 4000 Cabin Display System 20" Monitor Passenger Briefing System Bose QC3 Headsets 60 Hz Outlets LED Work/Effect Lights LED Reading & Table Lights (8) Wide Screen 7" Sw...
...more
.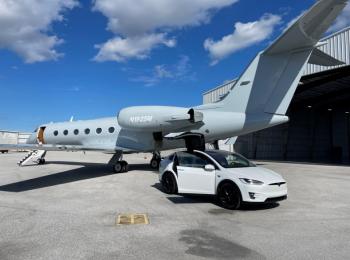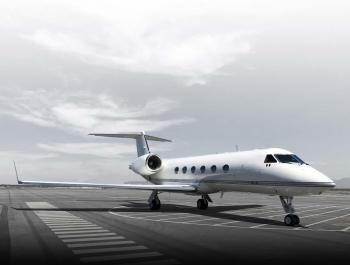 RVSM, FANS, CPDLC, ADS-B, RNP 10, WAAS, B-RNAV (RNP5), RNP 4, P-RNAV, NAT MNPS, RAAS. Airframe: TTAF: 3759 Landings: 2514 Engines: TSN L/R: 3736/3736 CSN L/R: 2499/2499...
...more
.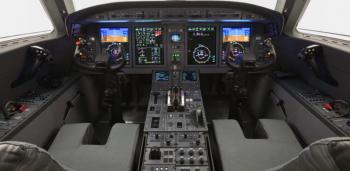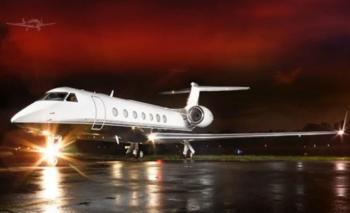 EQUUS GLOBAL AVIATION is proud to offer for sale this pristine, one owner since new 2013 Gulfstream G550. This aircraft has been thoughtfully appointed with nearly 3 million dollars worth of factory options. The Interior configuration features Forward Galley, Forward Crew Rest and the Forward & Aft Lavatories. If you are looking to purchase the nicest G550 available, this is the aircraft ...
...more
.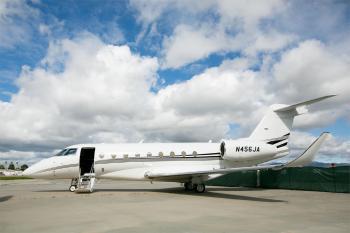 Airframe: Landings: 1,159 Engines: Engine Program: MSP Gold TSN L/R: 1483/1483 APU: 1264 Hours, Maintenance Program: MSP Gold...
...more
.