Gulfstream G100 / 150 / 200 aircraft for sale
---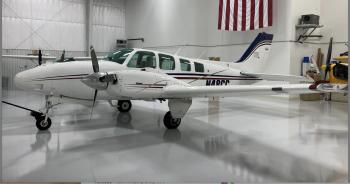 Pristine 2001 Gulfstream G200 immediately available for sale. Highlights include: *ATG 4000 WIFI equipped *100% JSSI on the engines and APU *CPDLC/FANS upgraded - very few G200s have this option. Take it to Europe for the weekend! *Interior (10-pax configuration) in 2019 *Exterior in 2015 *Excellent maintenance status Airframe: Total Time: 6,793.5 Total Landings: 3,945 Engines: ...
...more
.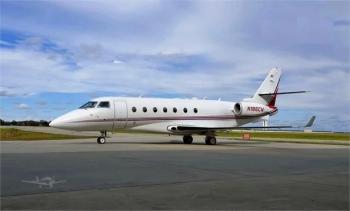 Airframe: Total Time: 5,523 Total Landings: 4,632 Fresh Pre-Purchase Inspection at West Star Aircraft Empty Weight: 20,261 pounds Engines: PRATT & WHITNEY PW306A Time: 5439/5321 TBO: 6000/6000 Cycles: 5321/4478 APU: Time: 4032 Cycles: 5799...
...more
.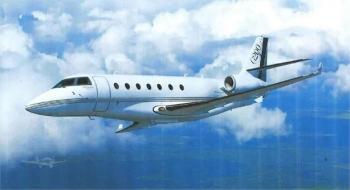 Airframe: Total Time: 3,700 Engines: Time: 3700 SNEW APU: MSP Gold Don't miss the chance to own this aircraft. Click
here for more details.
.