Gulfstream G550 aircraft for sale
---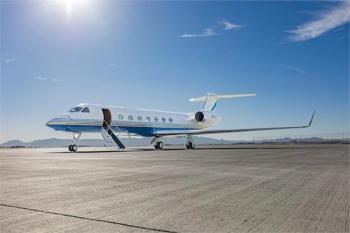 12816 Total Time / 4872 Landings Honeywell JETWAVE KA-BAND CPDLC | FANS 1/A Engines on RRCC | Airframe on HAPP/MPP 14 Passenger - Aft Galley W Crew Rest / 88 Parameter FDR 5000 Landing Inspection C/W March 2022 CB190 – C/W April 2021 - Both lower skins replaced, permanent repair C/W Airframe: Total Time: 12,816 Total Landings: 4,872 Engines: Rolly Royce Time: 12433/12433 APU...
...more
.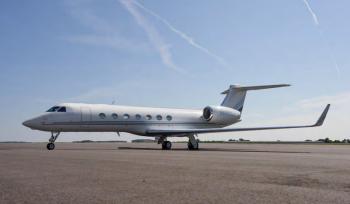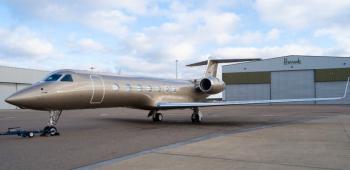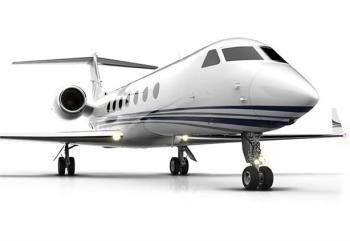 IN THE TRADITION OF OFFERING DISCREET OFF MARKET DEALS, EQUUS GLOBAL AVIATION IS PLEASED TO OFFER YET ANOTHER WELL PRICED OFF-MARKET OPPORTUNITY FOR THE ALERT BUYER. IF YOU ARE A QUALIFIED BUYER IN THE MARKET FOR A TURN-KEY 2010 GULFSTREAM G550, PLEASE CALL EQUUS GLOBAL AVIATION TODAY TO RECEIVE FURTHER DETAILS. Airframe: Total Time: 2,600...
...more
.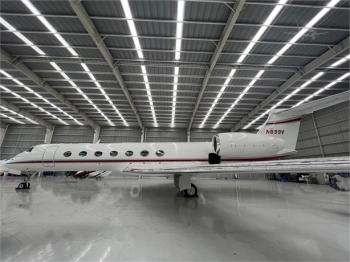 Swift Broadband Onboard WiFi System Aircraft Fully Enrolled on Programs Head-Up Display (HUD) Enhanced Vision System (EVS) FANS 1/A & CPDLC Equipped Enhanced Navigation System Airframe: Total Time: 2,801.8 Total Landings: 832 Certification FAR91 Airframe JSSI Parts Engines RRCC APU MSP Avionics MSPA Maintenance Tracking G-CMP Engines: ROLLS ROYCE BR700-710C4-11 Time L/R: 2801...
...more
.