Gulfstream G650 aircraft for sale
---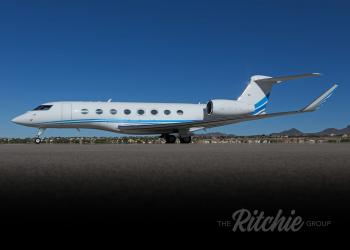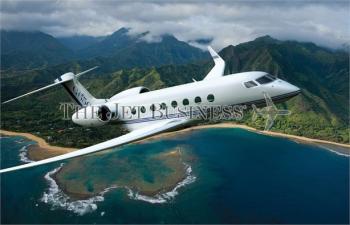 Airframe: Total Time: 1,519 Total Landings: 590 One owner since new Engines & APU on JSSI Gulfstream - Broadband Multi-Link (BBML) Gulfstream Cabinview™ Gulfstream Cabin Management (GCMS) Runway Awareness Advisory System (RAAS) Gulfstream Planeview II - FANS-1/A / WAAS-LPV / ADS-B Out Version 2 ASC 55C Autobrake System WX Radar Predictive Windshear Fourteen Passenger Forward Galley ...
...more
.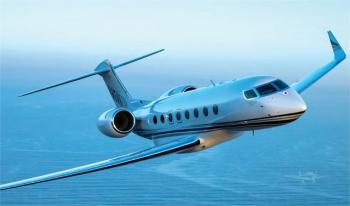 EQUUS GLOBAL AVIATION IS PLEASED TO OFFER THIS AIRCRAFT UNDER MANDATE OF THE OWNER WHO SEEKS A QUICK AND DISCREET SALE Airframe: EXTREMELY LOW TIME AIRCRAFT Engines: ENGINES ENROLLED ON ROLLS-ROYCE CORPORATE CARE...
...more
.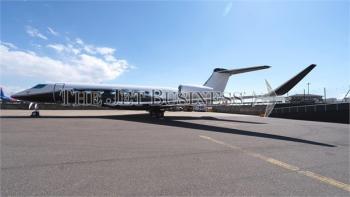 – KA Band High Speed Data – ADS-B Out – FANS-1/A+ – P M-CPDLC – Airframe on Gulfstream AOS Program – Engines on Rolls Royce Corporate Care – APU on Honeywell MSP – No Damage History – Fresh ARCS by Gulfstream December 2020 – FAA & EASA Capable – just converted from 'N' registration to EASA – New Paint May 2021 Airframe: Total Time: 622 Total Landings: 203...
...more
.