Gulfstream G650 aircraft for sale
---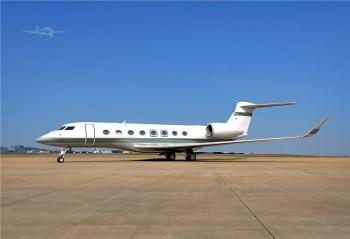 Price: Make Offer 13- Passenger Configuration Total time: 1,687 Landings: 598 Status date: April 26, 2019 Programs and Maintenance: Engines enrolled on Rolls-Royce Corporate Care APU enrolled on MSP Gold Aircraft Enhancements: 26-inch HD LCD monitor in right-hand aft-cabin bulkhead 26-inch HD LCD monitor in right-hand forward-cabin bulkhead 26-inch HD LCD monitor in credenza Si...
...more
.
Two U.S. Owners Since New Engines on Rolls Royce Corporate Care APU on Honeywell MSP Enrolled on Honeywell HAPP & MPP 14 Passenger Forward Galley & Crew Rest Cabin Enhancement Program Completed High Mod / ASC Status Engines: Rolls Royce BR-725A1-12 #1 & #2 1647 Hours Since New 661 Cycles Since New APU: Honeywell RE-220 (G650) 1436 Hours Since New...
...more
.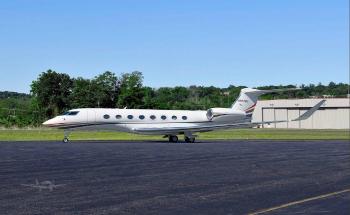 Airframe: Total time: 2,987 hours Total landings: 1,003 landings Certificate of airworthiness: December 18, 2012 Entry into service: February 25, 2013 STATUS AS OF JUNE 16, 2020 Engines: Time: 2987/2988 Cycles: 1003/1004 APU Time: 2176 MSP Gold...
...more
.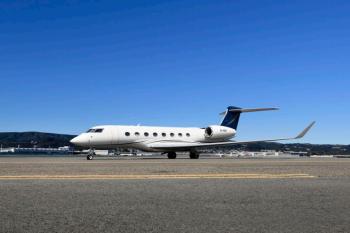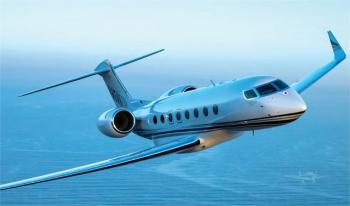 EQUUS GLOBAL AVIATION IS PLEASED TO OFFER THIS AIRCRAFT UNDER MANDATE OF THE OWNER WHO SEEKS A QUICK AND DISCREET SALE Airframe: EXTREMELY LOW TIME AIRCRAFT Engines: ENGINES ENROLLED ON ROLLS-ROYCE CORPORATE CARE...
...more
.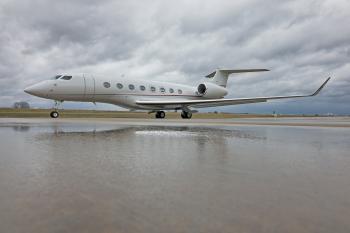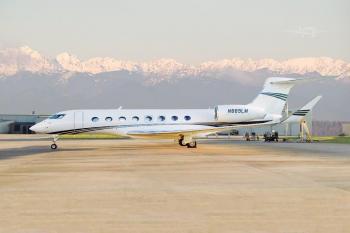 One US Owner Since New, Professionally Managed, Remaining Factory-New Warranties Assignable, High-Speed Inmarsat Ka-Band Data, Engines - Rolls-Royce Corporate Care, APU - MSP Gold, 13 Passenger, Forward Galley with Crew Rest Compartment Airframe: Total Time: 1330.5 Total Landings: 337 Engine 1 Engine 1 Make/ModelROLLS ROYCE BR725A1-12 Engine 1 Serial Number25663 Engine 1 Time1330.5 SNEW ...
...more
.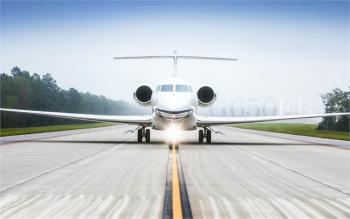 Airframe: FACTORY HOURS ONLY FAA PT 91 & 135 CERTIFIED AIRCRAFT HEALTH AND TREND MONITORING Engine(s): ROLLS-ROYCE BR725A1-12 FACTORY HOURS ONLY APU: HONEYWELL RE220 FACTORY HOURS ONLY...
...more
.