Learjet 31 aircraft for sale
---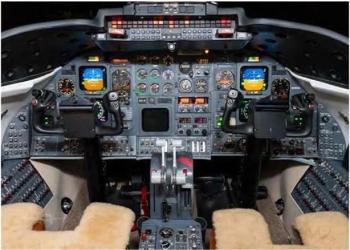 ■ 8672 Total Time I 7378 Landings ■ Engines on 100% JSSI I Airframe on Bombardier Smart Parts ■ Engine Overhaul C/W 8297hrs - Dallas Airmotive ■ New Paint & Interior Refurb 2021 ■ ADS-B Out I Nl DEECs ■ GoGo Avance L3 Wi-Fi I Cabin USB Ports I Freon AC Airframe: Total Time: 8,672 Total Landings: 7,378 Engines: Time: 8672/8672 Cycles: 7378/7378...
...more
.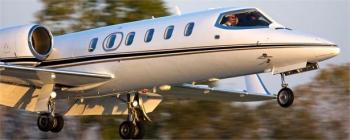 Jet Resale Company, Inc is pleased to present Pristine 1997 Lear 31A on ALL the Programs, MSP GOLD CASP, Raise beck Aft Fuel Locker, Garmin Flight Stream for Data Transfer / Electronic Charts, 12 Year Inspection 2021. Just completed A & B inspections completed. Priced below market, Ready for sale & delivery. Airframe: Total Time: 5,982 Total Landings: 5,266 Engines: HONEYWELL TFE731-2-3...
...more
.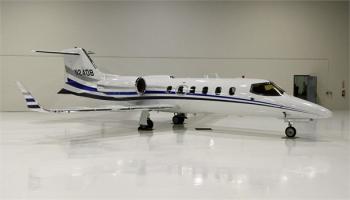 Airframe: Total Time: 5,565 Engines: Time: 5565/5565 SHOT: 265/265 Don't miss the chance to own this aircraft. Click
here for more details.
.