Learjet 45 / 55 / 60 aircraft for sale
---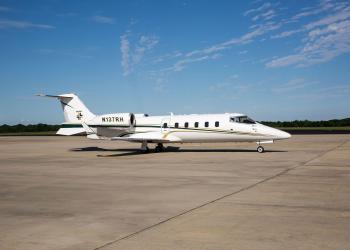 Airframe: Landings: 6,329 Engines: TSN: 8710/7427 7200 Hr TBO. Enrolled on 100% JSSI (Coverage Includes Cycle Limited Components). Left: HSI Due 9713, O/H Due 13,313. Right: HSI Due 9532, O/H Due 13,132...
...more
.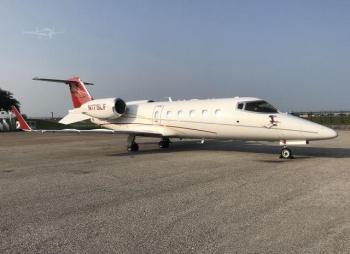 American Aircraft Sales is proud to offer this 1997 Learjet 60 featuringing ESP Gold Engine Maintenance Program, RVSM, TWAS, ADS-B Out, Pro Line Advance and WAAS/LPV. Airframe: TTSN: 9,284 Hours TCSN: 6,486 Landings Engines: Engine 1 Notes: Pratt & Whitney PCECA-0037 Enrolled on Pratt & Whitney ESP Gold TTSN: 9,284 Hours Engine 2 Notes: Pratt & Whitney PCECA-0038 Enrolled on Pratt & Whi...
...more
.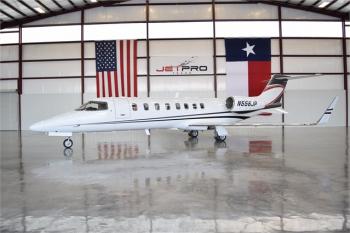 MSP Gold, APU on MSP Gold, Recent Phase A/B/C, Recent Paint, 9 passenger interior including belted lav, high gross weight, no damage, recent pilot's windscreen, great US History. TRADES WELCOME. Airframe: On CAMP 5,328 Hours Since New 3,897 Landings Engine(s): Honeywell TFE731-20AR-1B Engines with 3,500 lbs of thrust each Enrolled on Honeywell's MSP Gold Engine 1 s/n P-111130-C Engine 2...
...more
.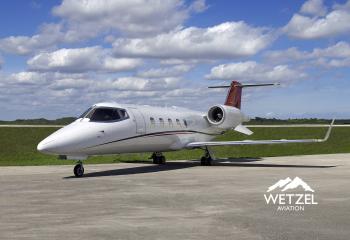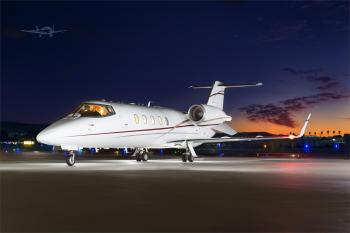 Airframe: Total Time4650 Total Landings2733 Engines: Time: 4501/4605 APU Time: 2509 Don't miss the chance to own this aircraft. Click
here for more details.
.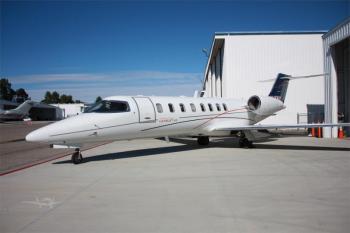 New Paint and Interior, On MSP Gold, Air Conditioning with Keith Vapor Cycle Airframe: 5160 TT 4100 Cycles Max Take-off weight: 21,500 lbs. Empty weight: 13,576 lbs. Engine(s): Honeywell TFE-731-20AR-1B (Enrolled On MSP Gold)...
...more
.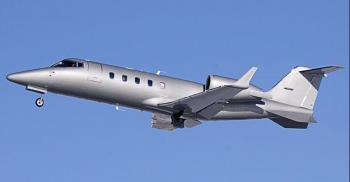 TTSN Hours 4,601.20 4,540.20 TCSN Cycles 3,524 3,481 Time Since Hot Section 1,040.20 1,079.20 Date of Last Hot Section 9/26/2011 9/09/2011 Next Overhaul Due 7,200 hrs. 7,200 hrs. Hours Since MPI 1,040.20 587.40...
...more
.