Piper Arrow aircraft for sale
---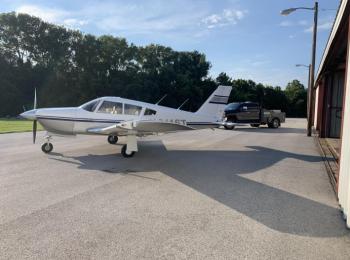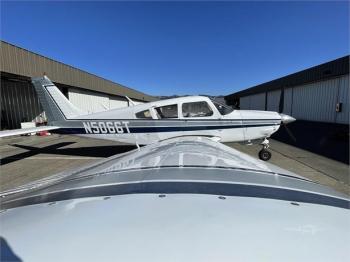 A real turn-key very well maintained airplane perfect for building complex hours. Get in it and fly. See digitized logbooks at bottom of ad. Airframe: Total Time: 7,203 Maintained at Piper Service Center for last 30 years Recent major work completed: 2022 Both landing gear side struts rebuilt 2022 Removed & replaced both wing ribs 2022 New battery 2022 Both mags overhauled 2021 Eddy Cur...
...more
. Airframe: Total Time: 6,400 Engines: 200 HP Continental TSIO-360 2,103 hours SMOH 1,250 hours since bottom overhaul with new camshaft & lifters 310 hours since turbo-charger overhaul 294 hours since starter adapter overhaul 134 hours since fuel system overhaul...
...more
.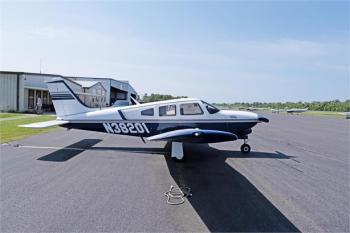 1977 Piper PA-28R-201T. N38201. 4924 TTAF. 674 SMOH Engine. 430 SMOH Prop. Garmin 430W. Merlyn Wastegate. Speed Kit. Contact us for digital logbooks. Airframe: Total Time: 4,924.63 Engines: CONTINENTAL TSIO360FB TIme: 674 SMOH TBO: 1800 Overhaul Date: 2/4/2014 Overhaul By: Pacific Continental Engines, Inc. Props: Hartzell Time: 430 Overhaul Date: 8/29/2016 Overhaul By: Santa Mo...
...more
.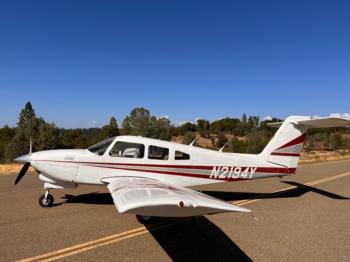 Aircraft Total Time: 5765 Hours Engine Time: 855 SFREM, on TSIO-360 six cylinder Continental Propeller Time: 855 SPOH on Three blade McCauley Annual Due: March 2024 Useful Load: 1148 Lbs...
...more
.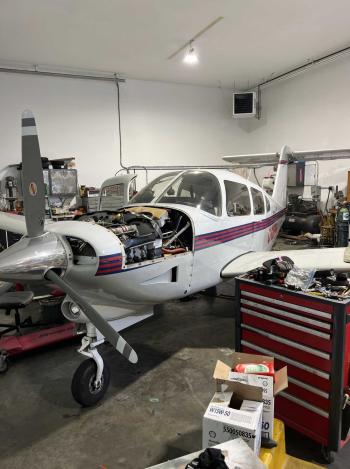 Total Airframe Time: 2717 Hours SMOH 548 Hours Continental TS10-360-FB (2012 teardown inspection) SPOH: 23 Hours (2023) Hartzell HCA3VK-4...
...more
.