Piper Aztec / Geronimo / Apache aircraft for sale
---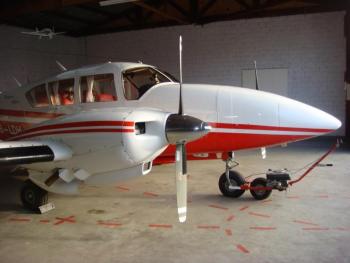 Private Aircraft, In very good condition, 6 Seats, 15 hours range! 1674.5 LBS useful load! Airframe: Total Time: 3855 In very good condition 15 hours range! Empty Weight: 3549.5 Lbs (weighed 16.06.2011) MTOW: 5200 Lbs Total Fuel Capacity: 192 USG Always hangared Annual Inspection with all new engine flexible oil and fuel lines (60 hoses) completed February 8, 2019 ARC Valid t...
...more
.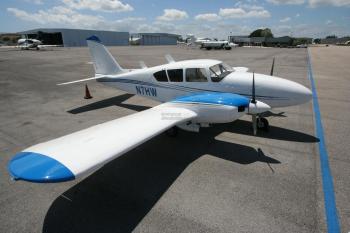 5858 Total Time, 906/953 SMOH 533/529 SPOH, Garmin GPS, STEC 50 AP New Paint Super Clean Interior Complete Records! Airframe: 5858 TOTAL TIME Engines: 953 SMOH Props: 533/529 SPOH on both Props 2011...
...more
.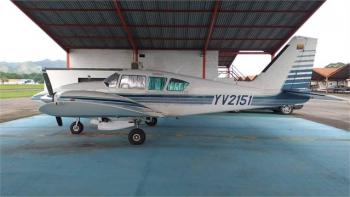 Super Low time Factory Engines 249/249 SFRM (2018) 119/119SPOH (2019) Late E Model with Garmin 430, Garmin MX20 MFD, STEC 50 Autopilot upgrades. Boots, Long Range Fuel. Airframe: Total Time: 7640 Engines: 249/249 SFRM Props: 119 SPOH 2019 119 SPOH 2019...
...more
.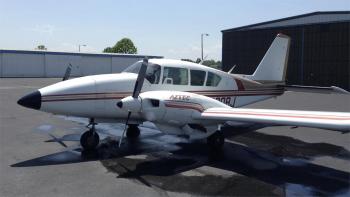 Airframe: Total Time: 3177 Super Clean Low time with original Paint and Interior! Always hangared Engines: Time: 1460/5 Props: Time: 1411/1023...
...more
.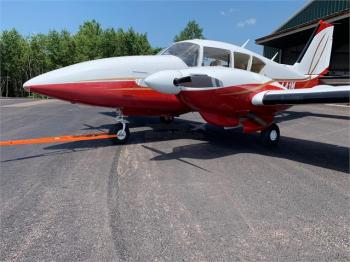 Completely Refurbished Aztec, Garmin G-500 SVT, GTN-750W GNS-530W, GTX 345 ADSB In and Out, Dual L-3 Certified, Complete De Ice, Stunning Condition, King KFC-200 AP/FD, Based in PA in Owners Private Hangar Airframe: Total Time: 2295 Engines: 333/333 SMOH Props: 153 on both Props and Hubs Since NEW Scimitar Style...
...more
.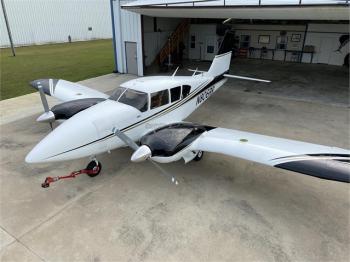 Loaded Late Model F with Garmin G-500SVT, GTN-750W, GNS430W, GDL-69, GTX-345 ADSB In and Out!, EX-600 Color MFD, Radar,KFC-200 AP/FD Long Range Fuel, Custom Paint and Rich Leather interior Hangared In GA !!! Call Listing Broker Scott MacDonald 772-781-5900 This is a Late F model Don't miss out on this turn key aircraft! Airframe: Total Time: 6763 Engines: 1039 Left Engine Since Factory 10...
...more
.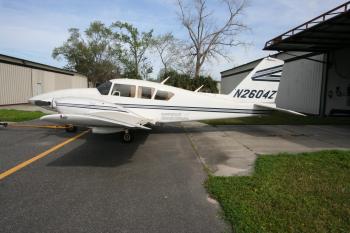 Low time 81 F Model, Only 4000TT 224/224Since Factory Remans, Garmin and Aspen Panel, King KFC-200 AP/FD, Long Range Fuel, Digital Engine Monitor, This is the LAST YEAR of production of the Aztec only 13 SN where manufactured. It represents an outstanding value for a Piper heavy lift twin with serious range Airframe: ONLY 4051 Total Time Since NEW Engine(s): 224/224 Since Factory Reman on both...
...more
.