Piper Cherokee 140 aircraft for sale
---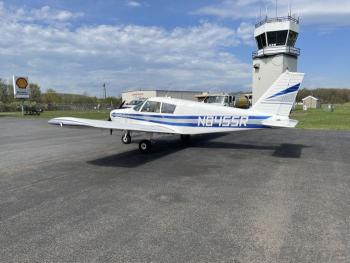 Airframe: TTAF: 4440 Engines: SMOH: 480 Oil changed 2 hours ago. NEW MACFARLANE THROTTLE, VERNIER MIXTURE, & CARB HEAT CONTROLS/ CABLES Props: Prop just balanced...
...more
.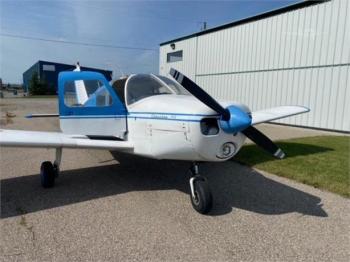 JULY 19/2021 ANNUAL DIRECT WIRED GARMIN AERA 500 SPEED KIT NEW BATTERY AD FOR SPARS INSPECTED AND PASSED INTERIOR PANELS REPLACED Aircraft is subject to verification of specifications, logs, times, damage and all equipment listed. Airframe: Total Time: 5,591.6 Engines: Lycoming Time: 2000 TBO: 2000 Props: SENSENICH...
...more
.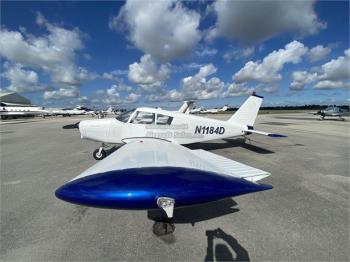 Clean time Builder Low Time Airframe, Garmin GPS Panel Mounted, ADSB, Garmin GTX Transponder, Clean Interior too Airframe: Total Time: 3,775 Engines: Time: 2189 SMOH ...
...more
.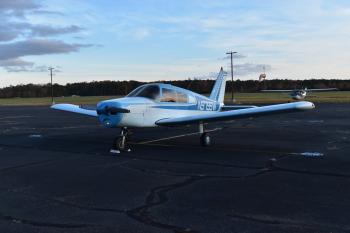 If you are looking for a great trainer aircraft, this piper Cherokee 140 is an excellent choice. Last annual inspection completed November 2021. Aircraft is equipped with ADSB out transponder and has the 160 HP STC number SE367CH engine upgrade. Total Time: 5068.41 Flight Rules: IFR 91.411 & 91.413 Number of seats: 4 Damage History: No known damage history, researched on aviation data base....
...more
.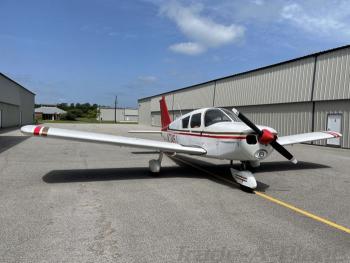 Piper Cherokee 140 Engines: LYCOMING O-320 Total Time: 3426 1309 SMOH Useful Load: 843 lb Props: 1131 SMOH...
...more
.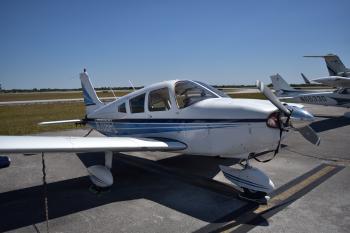 THE SUPER CHEROKEE 140!! This is a unique flying machine. Many modifications were done on this Cherokee, like a 180 Hp Lycoming engine with a constant speed propeller. A 3rd side window on both sides. A baggage door and floor just like on PA28-180's Also, the cowling and exhaust systems were updated. Change control yokes to large rams horn style. Pitch trim went from ceiling to the floor and...
...more
.