Piper Cherokee Archer aircraft for sale
---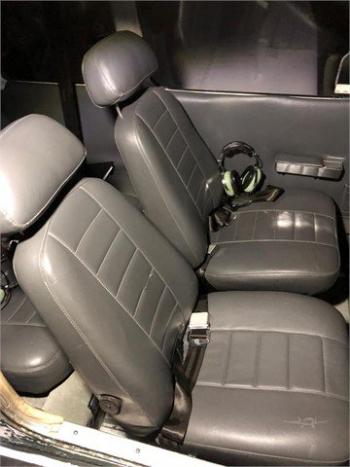 Very good training and leisure Aircraft PA-28-181 Currently hangared at Locarno Airport in Switzerland MTOW: 2550 Lbs Empty Weight: 1578 Lbs Specifications subject to verification by purchaser Airframe: Total Time: 8411 Logs available starting import in Switzerland in July 2000 with 4148:29 hours Engines: TT: 8862 TSO: 579 Overhauled in July 2015 Props: Time: 549...
...more
.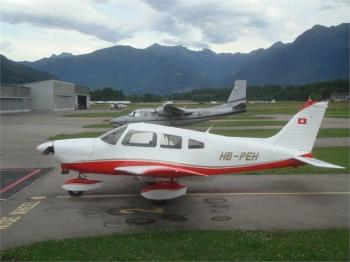 S/N: 28-7990531 All AD's (PA's) have been complied with The NAV/COM is not FM Immune Damage history: - Nov. 2006, Hard landing with subsequent inspection. Riveted doubler on RH wing lower skin. - Feb. 97, repaired LH wing outboard leading edge skin replaced - June 94, RH wing outboard leading edge skin replaced - April 81, Repair of RH wing end after it was hit by a propeller, 25 cm cut....
...more
.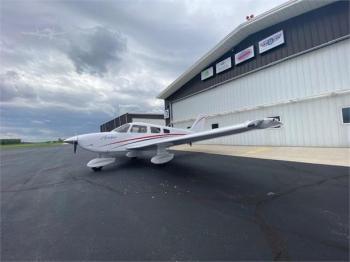 LYCOMING O-360 ENGINE. SENSENICH 2-BLADE PROPELLER. Airframe: Total Time: 550 Engines: LYCOMING O-360 Time: 550 SNEW ...
...more
.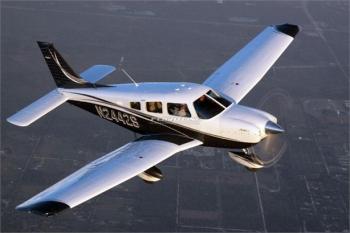 Garmin G1000 NXi Avionics Suite, Aspen Standby EFD-1000, WAAS Certified GPS, GTX 335R Transponder, Garmin FliteCharts and SafeTaxi Engines: Lycoming O-360-A4M, 180 hp, 4 Cylinders Props: Sensenich, 2 Blade, Fixed Pitc...
...more
.