Piper Cherokee Arrow aircraft for sale
---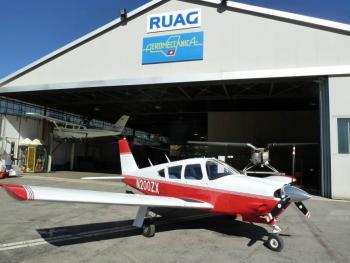 Imported to Switzerland new, logs start 11.11.69 with TT: 40:35 Piper SB 1006 Corrosion Inspection of Main Spar Behind Fuel Tanks complied with 04/2010. No corrosion found. Replaced wing tanks flexible fuel hoses. All compressions above 72/80. Measured 04/2010 Damage history: 20.01.71 LH wing repair 11.08.72 LH wing repair 10.03.74 LH Wing repair after forced landing 24.07.75 Fuselage...
...more
.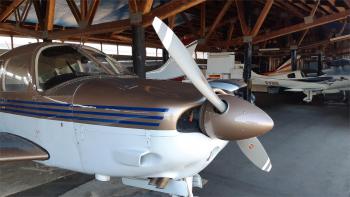 PA-28R-200 C-FAJZ is in meticulous condition overall, ready to fly to a new home. Always hangared, owner bought a Baron. MORE LOGS TO FOLLOW. Airframe: Total Time: 4,571 Engines: LYCOMING IO-360-C1C Time: 1195 SMOH TBO: 2000 Overhauled by Okanagan Aero Engine Dec.20/94 Props: HARTZELL Time: 77 Overhauled May 5/2015...
...more
.
NJ, US
Call for Price. 1/2 or 1/3 Negotiable

Looking to sell 1/2 or 1/3 1/2 $42500 1/3 $28500 She is a good looking airplane. I purchased it recently from a gentleman who had her for over 20 years and maintained her well. Airframe: TTAF: 5000 Solid No Damage History Engines: Time: 450 SFOH Factory overhaul in 2014. 450 hours since Useful Load:800 lb...
...more
.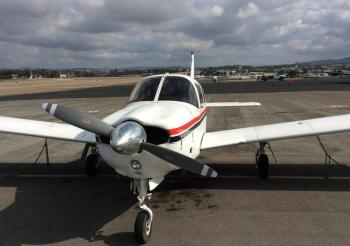 1975 Piper Arrow II PA-28-200R. Southern California aircraft in great condition with a fresh engine, and recent Propeller. Airframe: Total time: 10,085 Engines: 98.0 SMOH Props: Overhauled 300 hours SPOH. Interior and exterior in good condition. Aircraft can be delivered upon request. Buyer covers delivery fees...
...more
.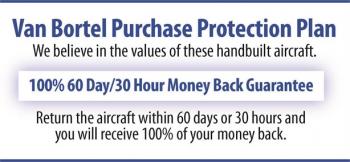 520W, XM Weather, Autopilot, ADS-B Out Airframe: Total Time: 6,143 Engines: Time: 92 TBO: 2000 Props: Time: 92...
...more
.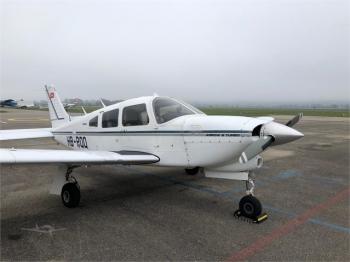 Airframe: Total Time: 3486 Engines: Time: 1064 TBO: 1500 Props: TT: 2021 Overhauled 05/12/2016 by MT Propeller, Installed on 04/01/2017 Electrical de-ice Polished spinner...
...more
.