Piper Comanche aircraft for sale
---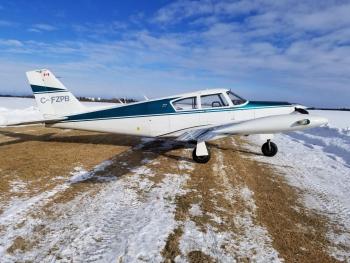 Airframe: Total Time: 3088 Engines: 708 SMOH Lycoming 0-360-A1A 180 HP Tear down 2009 Props: 32 SPOH Hartzell Factory new in 2009 after Prop Strike...
...more
.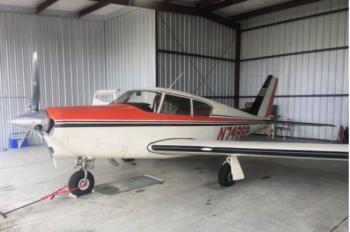 1961 PIPER COMANCHE 250, 3772.8TT, 269.01 SMOH, 368.4 SNEW Prop, Brand New Stratus ADS-B Out Transponder & PMA6000B Audio Panel With 4 Place Intercom, EDM-700 Engine Monitor With Fuel Flow, Stec 50 Autopilot, Annual 02/19. Airframe: 3772.8 Hours Total Time Upgraded Aussie Tail Done: 01/18/2017 Engines: 269.01 Hours Since Major Overhaul On 8/10/2012 Factory New Nitride Cylinders Installed At ...
...more
.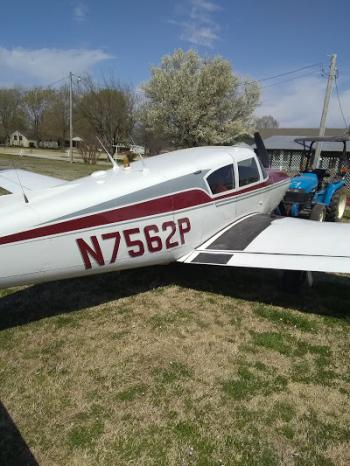 HERE IS A VERY NICE COMANCHE 250 WITH 78 HOURS ON THE ENGINE, S-TEC AUTOPILOT, AND VERY NICE PAINT AND INTERIOR. SOLD WITH A FRESH ANNUAL AND IFR CERT. 5010 Total Time since New 78 SMOH by Signature with Millennium Cylinders Fuel Injection 2017 All Logs Since New NDH Fresh Annual and IFR Cert with Sale ...
...more
.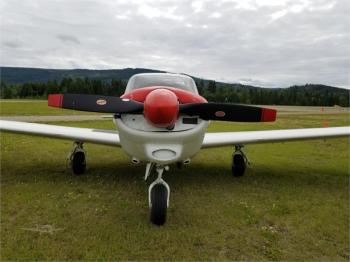 Ready to fly to a new home, this 250 is a great buy! Airframe: Total Time: 3,517 Engines: Lycoming 0-540-AIDS 2000 Hour TBO New in 1975, Rebuilt 2014 1020 SMOH Props: 43 SPOH Overhauled in 2015...
...more
.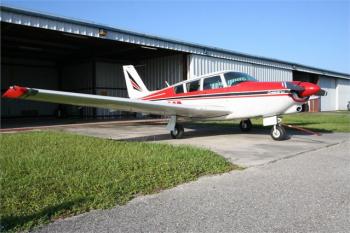 Low time 260 with only 4579 TT 238 SMOH, King Digital IFR, with GX-55 GPS, HSI, Autopilot, This is an excellent value Airframe: Total Time: 4579 Engines: 238 SMOH By Zepher Engines...
...more
.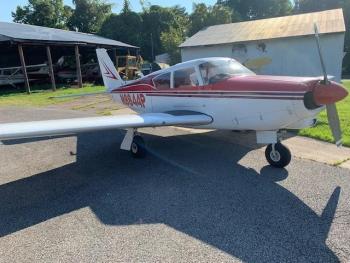 G430, Stec-40 with altitude. 1490 SMOH, hangared Engines: Lycoming 260 HP O-540-E4A5 1490 hrs. SMOH by Custom Aero in 1993 1,490 hours since major overhaul in 1993 by Custom Aero. The logs are complete since July 1973. There was a gear-up incident in 1981 with good repairs. The annual is due in September 2021 and the IFR certification is good until June of 2021. The aircraft is hangered....
...more
.