Piper M600 aircraft for sale
---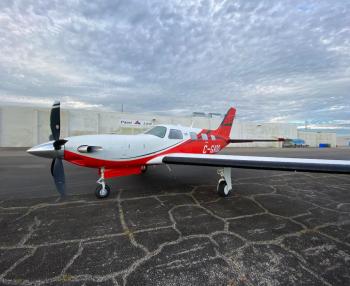 Total time airframe: 495 hours SNEW  Engine: 495 hours SNEW  Prop: 495 hours SNEW  Annual completed: June annual inspection with FAA registration in decals to make it easy for new owner to change  Airframe and Engine warranty until August 2027!  No damage history AUTOPILOT:  GFC 700 Autopilot with Enhanced AFCS Enablement (Includes ESP—Electronic Stability Package) ...
...more
.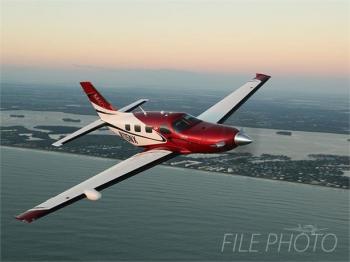 TBD 2021 Piper M600/SLS - Equipped with Garmin Autoland - Contact For Delivery Position! Airframe: Equipped with the latest avionics technology, the M600/SLS gives you class defining safety with Piper's Halo package featuring Garmin Emergency AutoLand in addition to enhanced situational awareness and while offering a redesigned interior for the ultimate personal business airplane. Whether si...
...more
.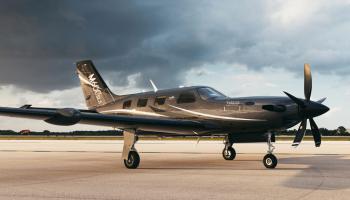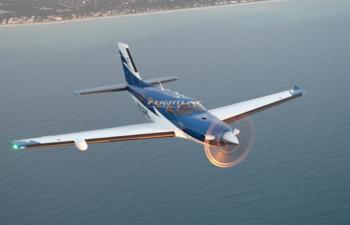 2022 Model Year Sold Out! Order your 2023 Model now! The new M600/SLS features the most advanced avionics available for any general aviation aircraft: the Garmin G3000® avionics suite. However, the avionics in the M600/SLS are unlike what you'll find in most other aircraft because they include the HALO Safety System. HALO is loaded with safety features for both the air and the airfield. Most...
...more
.