Piper Saratoga aircraft for sale
---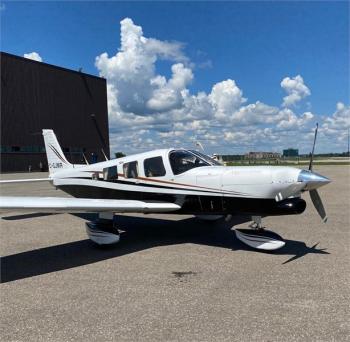 1980 Piper Saratoga Turbo PA-32 301T, TT 3174, SMOH 1436 by LEAVENS in 2000 TIO-540 S1AD TBO 2000, SPOH 69 Hrs SNEW 3 Bladed 2013, GEM 601 Engine monitor, Maderas wing tips with landing Rec/lights, Wheel pants, Aux vac pump, 103 US Gals fuel GEM 601 Engine monitor Maderas wing tips with landing Rec/lights Wheel pants Aux vac pump 103 US Gals fuel Electric trim Rosen visors Oxygen ...
...more
.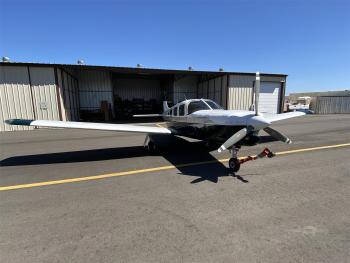 Clean Piper Turbo Saratoga, Engine SMOH:1450.2, Prop TT:650, TTAF:5039.1, Last Annual Finished in july 2020, Pitot Static complete 04/19, ELT Due 2022. Equipped with com 1 GNS 750, com 2 GNS 650, GTX 345 Transponder, King KX55 HSI with Slaving, KFC 200 AutoPilot, Garmin Flight Stream 510(BT Connectivity), Digital Yoke Clock, Fac Air Con, PMA450A Audio Panel with BT, 6 place EGT/CHT Digital Engine ...
...more
.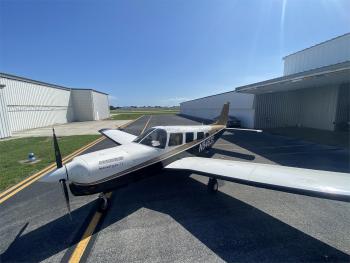 Stunning Example of a Saratoga! Garmin 430WAAS, Dual Garmin G5s, Garmin Auto Pilot!!! , HSI, JPI with GAMI's, O2, Executive Custom Leather and Superb Paint, Hangared MUST SEE If you are in the market for a head turner that is loaded with avionics. 63X should be on the top of your list. This aircraft is hangared at FMY. The Saratoga is incredible. The owner has cared for this aircraft and ...
...more
.