Piper Seneca aircraft for sale
---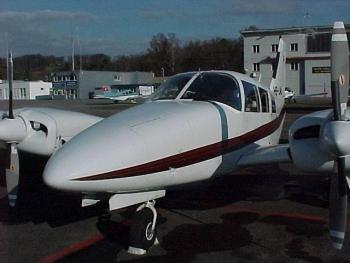 Good economic twin. Airframe: Total time: 9881 hrs Engines: LH: Textron-Lycoming IO-360-C1E6, sn L-1118-51A TT: 10251, TSOH: 1155:48 overhauled by Mattituck in September 1998, RH: Textron-Lycoming LIO-360-C1E6, sn L-444-67A TT: 7758:38, TSOH: 1686:32 overhauled by Mattituck in July 1996 TBO: 2000 hrs / 12 Years (Calendar overhaul not mandatory in Switzerland for private operation. Also r...
...more
.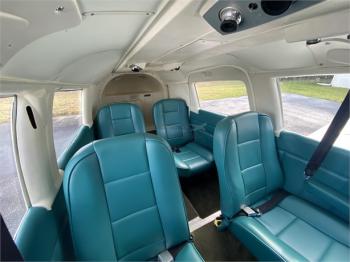 A True Complete Restoration of the Piper Seneca, Including 2022 Garmin Panel Upgrades Boasting G-500Txi, GTN750/650 WAAS ADS-B in&out, New Interior, ZERO TIME Lycoming Remans, ZERO Time Props, This would be a great plane for a flight school looking for the Best twin with the NEW Garmin panel, or for the private flyer looking for their dream plane. Airframe: Total Time: 6,582 0 time since com...
...more
.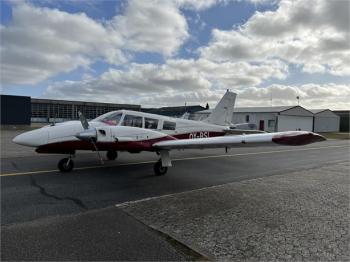 Economical 6 seats light twin, good for training and aerial surveillance or for family travel, professionally operated and maintained Specifications subject to verification by purchaser Airframe: Total Time: 12,276 Engines: Lycoming Time: 1507/1831 SOH TBO: 2000/2000 Props: Hartzell Time: 812 Left Propeller Model HC-C2YK-2CGUF, S/N: AU115848B, overhauled 11/2020 Right Propeller...
...more
.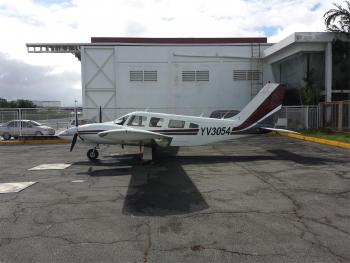 Beautiful Piper Seneca II, Very Low Time Engines and Props, Clean Condition and always hangared Airframe: No Known Damage History Engine(s): Continental Turbocharged TSIO-360-EB SFRM (Since Continental Remanufactured April 2016) LH: 124 Hrs RH: 124 Hrs Props: 3 Blade McCauley TSN 124 Hrs...
...more
.