Piper Seneca aircraft for sale
---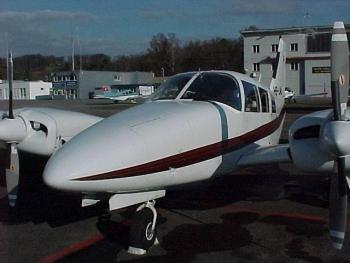 Good economic twin. Airframe: Total time: 9881 hrs Engines: LH: Textron-Lycoming IO-360-C1E6, sn L-1118-51A TT: 10251, TSOH: 1155:48 overhauled by Mattituck in September 1998, RH: Textron-Lycoming LIO-360-C1E6, sn L-444-67A TT: 7758:38, TSOH: 1686:32 overhauled by Mattituck in July 1996 TBO: 2000 hrs / 12 Years (Calendar overhaul not mandatory in Switzerland for private operation. Also r...
...more
.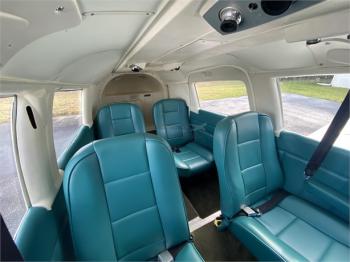 A True Complete Restoration of the Piper Seneca, Including 2022 Garmin Panel Upgrades Boasting G-500Txi, GTN750/650 WAAS ADS-B in&out, New Interior, ZERO TIME Lycoming Remans, ZERO Time Props, This would be a great plane for a flight school looking for the Best twin with the NEW Garmin panel, or for the private flyer looking for their dream plane. Airframe: Total Time: 6,582 0 time since com...
...more
.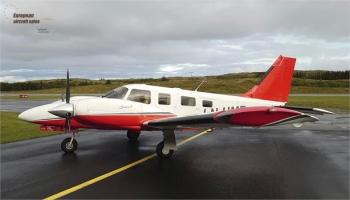 This very nice Piper Seneca V is for sale exclusively with European Aircraft Sales! It is in great condition with 2,500 hours on the clock, and equipped with a lot of great options, including Weather Radar, StormScope, Deicing, and Oxygen system! The aircraft suffered a nose gear collapse while taxiing in 2016 (800 hours ago), and has had new propellers installed. All repairs done by a certifi...
...more
.