Piper Seneca aircraft for sale
---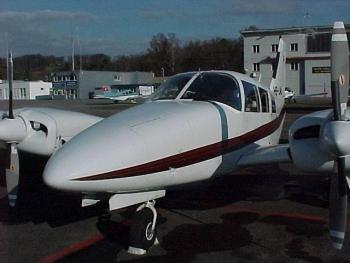 Good economic twin. Airframe: Total time: 9881 hrs Engines: LH: Textron-Lycoming IO-360-C1E6, sn L-1118-51A TT: 10251, TSOH: 1155:48 overhauled by Mattituck in September 1998, RH: Textron-Lycoming LIO-360-C1E6, sn L-444-67A TT: 7758:38, TSOH: 1686:32 overhauled by Mattituck in July 1996 TBO: 2000 hrs / 12 Years (Calendar overhaul not mandatory in Switzerland for private operation. Also r...
...more
.
A great Hauler or Multi Time Builder Airframe Details: 123 Gallons Fuel 1530 useful Load Engine(s) Details: Engines : 1671 SMOH Props : 611 SOH...
...more
.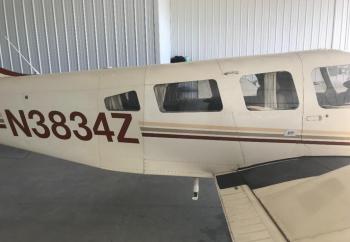 1978 Piper Seneca II, Garmin GTX 335 - XPDR, Nav/Con 1 - GNS 530 W, GPS - GNS 530 W ADSB 2020 complient. Engine: Left hand 996 hours, right hand 3 hours total time. MHangar rash at tail, it happened when installing GNS 530W. Shop repaired air-frame look for logbook entry. De-ice system INOP. Turbo Plus STC, Useful load 1588, Collins 650 ADF, SHI - KCS55A, Flight director - KCS 55A, Both Props are ...
...more
.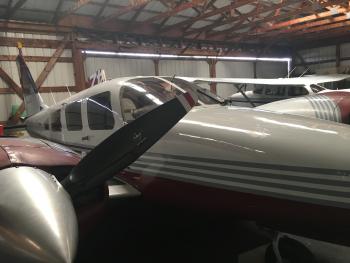 Well maintained and hangared. Equipped with Deice Boots, Windshield and Hot Props, Garmin 430W with GPSS. Airframe Details: 5409 TT HD wheels and brakes Electric Elevator Trim Deice Boots Hot Props Hot Plate Windshield Engine(s) Details: TSIO-360-EB - 200 H.P. Turbocharged Right Engine 515 Hours Since 0 Time Factory Reman 2002 Left Engine 1983 SMOH (1991) 3 Blade Props 243 SOH (2008...
...more
.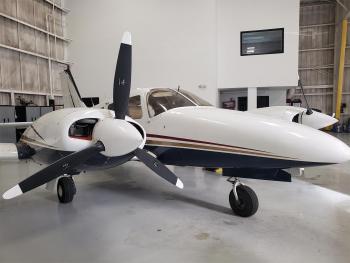 Always Hangered Professionally Flown Has been flown by same flight department for over 20 years Airframe: TTAF: 12614 Engines: Continental TSIO-360 Time: 794/794 SFRM Props: 3-Blade Mcaulley...
...more
.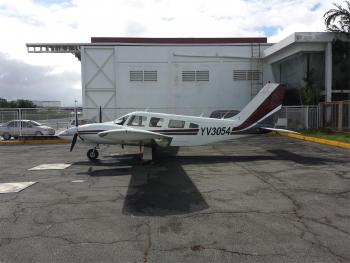 Beautiful Piper Seneca II, Very Low Time Engines and Props, Clean Condition and always hangared Airframe: No Known Damage History Engine(s): Continental Turbocharged TSIO-360-EB SFRM (Since Continental Remanufactured April 2016) LH: 124 Hrs RH: 124 Hrs Props: 3 Blade McCauley TSN 124 Hrs...
...more
.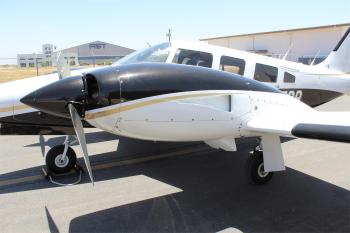 IMMACULATE Completely upgraded aircaft, GARMIN GLASS EQUIPPED / FRESH ENGINE AND PROPS - FRESH PAINT AND INTERIOR OVER 300K invested - THE NICEST SENNECA ON THE MARKET COMPLETE LOGS WITH NO KNOWN DAMAGE HISTORY Airframe: Total Time: 4515 New Paint New Interior Fresh Engine Overhauls ( MENA AIRCRAFT ENGINES ) New GARMIN AVIONICS - GLASS PANEL ADSB COMPLIANT GTX 33ES IN/OUT GARMIN G500 P...
...more
.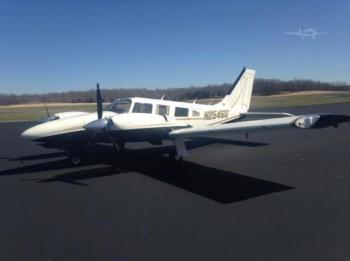 Airframe: Total Time: 4,944.8 Engines: Engines 1: 1087.8 Hours Since Overhaul (1800 Hour TBO) Engine 2: 1087.8 Hours Since Overhaul (1800 Hour TBO) Props: 279.5 Hours Since Overhaul (02/2015) 279.5 Hours Since Overhaul (02/2015)...
...more
.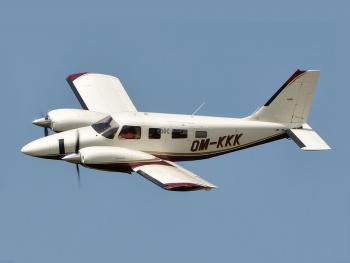 One owner since new! Always Hangared! 2080 hrs TT, low engine times! fully loaded with options! 3-blade propellers. Fully de-iced FIKI certified, radar altimeter, weather radar, situation awareness package! Available immediately! Engine(s): Engine: Teledyne Continental TSIO-360-RB Power: 220 HP Time on Engines: LH - approx. 550 hrs TSO (OVH in 2014) RH - approx. 450 hrs TSO (OVH in 2015) P...
...more
.