Piper Seneca aircraft for sale
---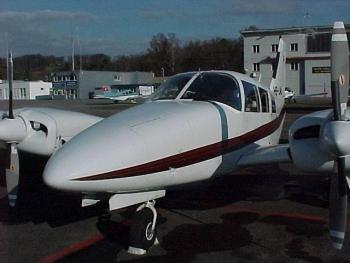 Good economic twin. Airframe: Total time: 9881 hrs Engines: LH: Textron-Lycoming IO-360-C1E6, sn L-1118-51A TT: 10251, TSOH: 1155:48 overhauled by Mattituck in September 1998, RH: Textron-Lycoming LIO-360-C1E6, sn L-444-67A TT: 7758:38, TSOH: 1686:32 overhauled by Mattituck in July 1996 TBO: 2000 hrs / 12 Years (Calendar overhaul not mandatory in Switzerland for private operation. Also r...
...more
.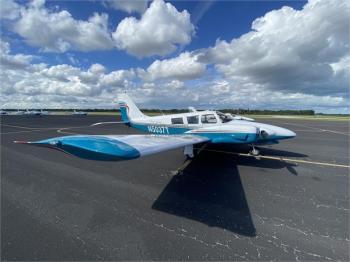 Completely Refurbished Seneca One with Factory Engines Only 7 hours, All New Garmin Gamin Glass Panel G500txi, Garmin GTN750WAAS GTN650WAAS, GTX 345, New Paint, New Leather, New Glass, If you are in the Market of a Light Twin Look at the Value in this Aircraft with Fresh engines, Fresh Props, State of the Art Panel, Truly a Turn Key Aircraft. Airframe: Total Time: 3,533 Engines: 7 Hours ...
...more
.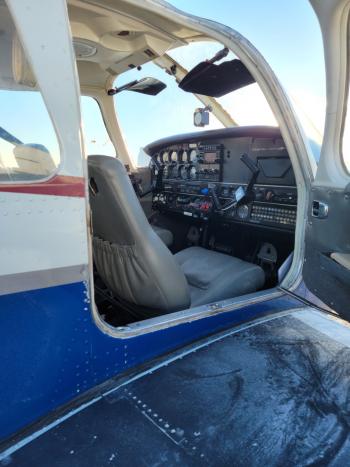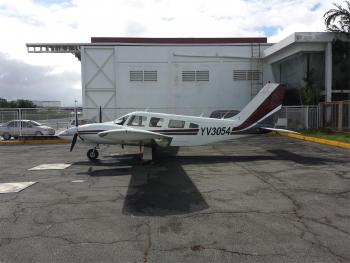 Beautiful Piper Seneca II, Very Low Time Engines and Props, Clean Condition and always hangared Airframe: No Known Damage History Engine(s): Continental Turbocharged TSIO-360-EB SFRM (Since Continental Remanufactured April 2016) LH: 124 Hrs RH: 124 Hrs Props: 3 Blade McCauley TSN 124 Hrs...
...more
.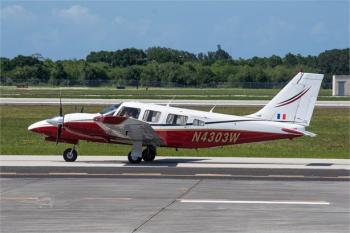 Connect with Michael Lewis at 941-545-7962 for additional details or to schedule a showing. Airframe: Total Time: 5,520 Engines: Time: 465/16754 TBO: 1800 Props: Time: 307/1675...
...more
.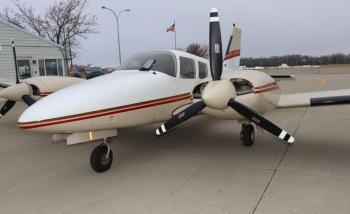 Airframe: TTAF: 5655 Engines: Time L/R: 1699/40 SMOH TBO: 1800 Continental TSIO-360's rated @ 220HP Tanis Engine Pre-heaters Props: Time L/R: 186/40 SPOH 3 Blade Hot Props Prop Sync...
...more
.