Piper Super Cub aircraft for sale
---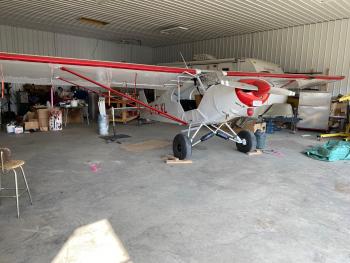 If you are looking for a Great Super Cub take a look at C-FLKLFresh refurbishment. All steel fittings removed, cleaned and inspected and repainted, All wing attachments replaced with new, Boot cowls repaired with new made parts, Instrument panel replaced with new made part, New ceconite fabric, 2000 Lb. mod installed, Electical system replaces with all new, fuses replaced with circuit breakers, en...
...more
. Are you looking for a super fun Piper Super Cub with 180 horses, squawk free and ready for a blast? Here it is! It is in excellent condition throughout. Complete overhaul and restoration with new fabric covers throughout the upgrade. All squawks and issues have been solved. Just jump in, preflight, and fly. Piper PA-18 with the 180 engine are rare and so much fun. Airframe Details: The PA-18 f...
...more
.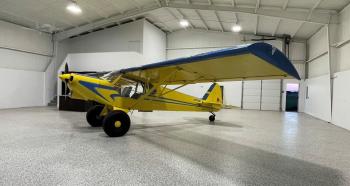 Airframe: 2007 SmithCub Super Cub AFTT approx 250 hours Engines: Mattituck O360 ETT: 250 Don't miss the chance to own this aircraft. Click
here for more details.
.