Vans RV aircraft for sale
---
TX, US
$37,500 OBO Will Consider All Trades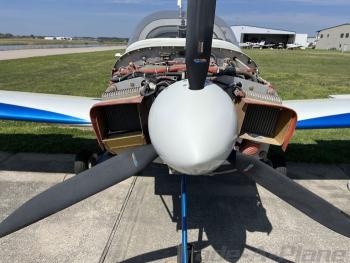 2004 Vans RV7-A This aircraft was completed in 2004, but will have to be recertified in the new owners name. Aircraft is not in an airworthy condition. Will need to be disassembled and shipped to new owner. This kit will need a new firewall forward, as it has a Subaru Motor. There are no logbooks, however the aircraft was flown 220 hours by the previous owner. Gross weight 1,800 lbs. Empty wei...
...more
.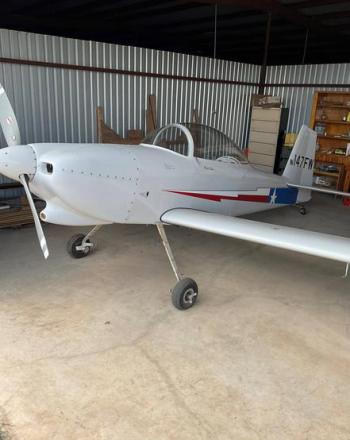 2004 VANS RV8A, 56 HOURS $150,000 FOR SALE Aircraft meticulously constructed over six years by retired fighter pilot with 32 years of high-performance aircraft experience. Built for safe cross-country flight, full IFR with the best instrumentation and backup contingency electronics available during build. After certification, testing, and cross-country flight, it has been hangered for 18 years du...
...more
.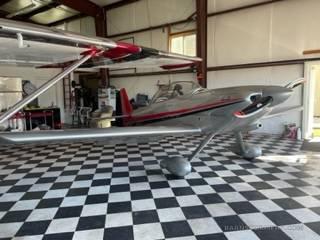 Engine Lycoming E2D 150 HP 112 SMOH by AEA, Tach & Total Time of Aircraft 112 Hrs, Everything New & Always Hangered GND Adjust SEN Prop Senenich Composite, Electric Flaps Crow Seat Belts, F.U.N.K.E Radio & Transponder GT50, Garmin 760 GPS, Oil Cooler has Door for cold weather warm-up, Long Legged RV-4, Door Cooling Front Cockpit & Rear Passenger Condition Inspection Date 2-2-2024, 727 Seneni...
...more
.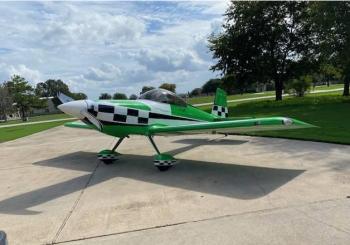 PROJECT FOR SALE Can't get an RV8 from Vans? Consider this beautiful and well-built classic. Selling because of insurance rates. Everything on plane is zero time and no laser holes. Needs probably just a few hundred more hours to complete. Contact Moe for more complete information and photos...
...more
.