Westwind aircraft for sale
---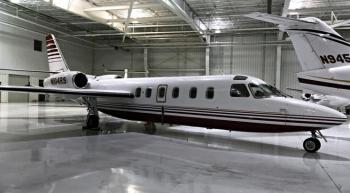 Part 91 Certified Always Hangared US Based Complete records since new (English) No Damage History Priced to Sell! *Price Includes Extra Parts: an overhauled starter/generator, a repaired inverter, a main tire and wheel, 2 nose wheels and tires, and a 329B8Y Collins Altitude Indicator." AIRFRAME: Total Time: 5982 Total Landings: 3992 EMPTY (lbs): 13,000 ENGINES: Engine Model: TFE73...
...more
.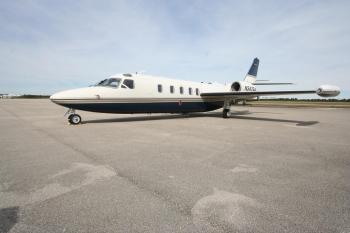 BEST WW Value today with Only 7594TT- This Clean WWI is Turn Key Including, RVSM, TAWS, TRs, Freon Air, FMS, GPS, MFD, TCAS, CVR, Interior is in Beautiful Condition Paint Shows well. Maintenance Is up to speed. Owner is MOTIVATED Airframe: 7594 TT 6633 Landings Engines: Cycles: 876/999...
...more
.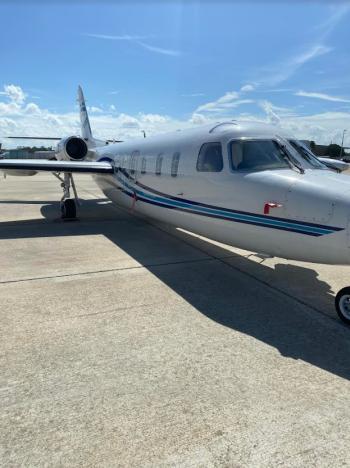 Airframe: TTAF: 8000 Engines: Left Engine: 2100 SMOH Right Engine: 2100 SMOH Don't miss the chance to own this aircraft. Click
here for more details.
.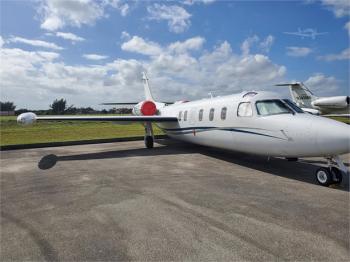 Beautiful Westwind I Turnkey Ready! New Paint and Interior Completed in 2016 Upgraded Avionics to Garmin GTN 750, ADS-B Compliant, Freeon Air Conditioner C check due in 550 Hrs Engines have 2000+ Hrs to Overahaul Airframe: Total Time: 6,794 Total Landings: 4,965 Engines: Time L/R: 6247/6234 Cycles L/R: 3664/3738 M.P.I due in 1,245 Hrs C.Z.I due in 2,772 Hrs...
...more
.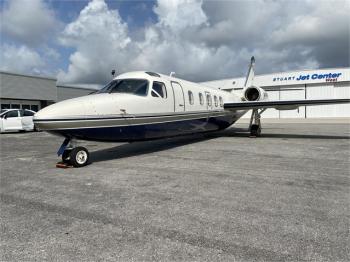 Super Upgraded Garmin Touch Screen Upgraded Westwind, with New Custom Interior, outstanding Maint History, RVSM, ADSB, WAAS, LPV, Current on all inspections, Super set up ready to Fly today. Professionally Managed and Maintained Turn Key Operation Airframe: 11513 TT 7660 Cycles Engines: Engine 1: 1084 TT SNEW 7265 CSNEW 3146 Since Core 702 Since Major Periodic 600 Cycles Since Major ...
...more
.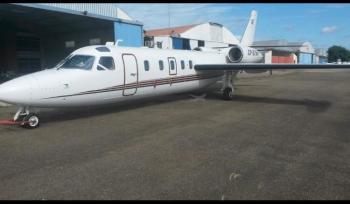 Westwind II with Excellent past USA Pedigree, Aircraft is currently based in Bolivia. Aircraft is being professionally flown and maintained. Airframe: Total Time:7283 Total Landings:6652 ...
...more
.