Dassault Falcon aircraft for sale
---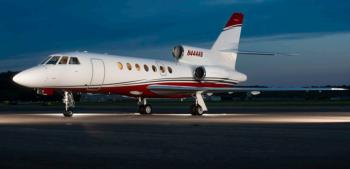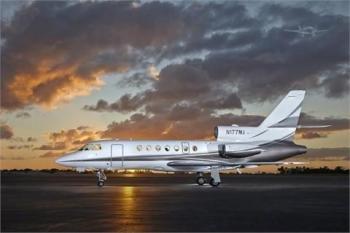 Beautiful Falcon 50 available for partnership! Great for flexible missions, this long range/short field aircraft covers 3150 NM plus IFR reserves! 9 seats plus belted jumpseat for passengers, along with 115 CF of pressurized, heated baggage! WiFi, DVD screens, XM Radio, satellite phone, luxurious lavatory, and a microwave and refreshment bar enhance the cabin experience; all with the safety of 3 e...
...more
.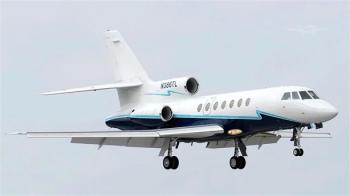 American Aircraft Sales is proud to present Falcon 50 s/n 209 with Engines and APU enrolled on MSP, Dry Bay Mod and Go-Go Wi-Fi For Sale. Airframe: Total Time: 9,083.1 Total Landings: 7,705 Engines: Time: 8817/8767/8715 Cycles: 7498/7407/7396 APU: Time: 5880 ...
...more
.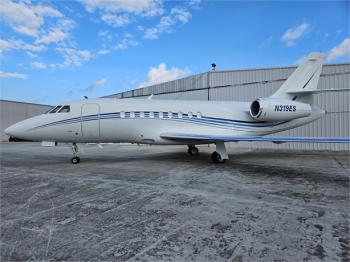 • Three U.S. Owners Since New • Engines Enrolled on MSP Gold & APU Enrolled on JSSI APU Plus • Dual Honeywell Laseref IV IRU Upgrade • Flight Dynamics CAT IIIa Heads-Up Guidance System • Aircell/Gogo ATG 4000 Broadband Internet with Wi-Fi • Passenger Door Electrical Lifting System • 2017 Exterior Paint by West Star – Grand Junction • 2022 Restriping Airframe: Total T...
...more
.