Eurocopter aircraft for sale
---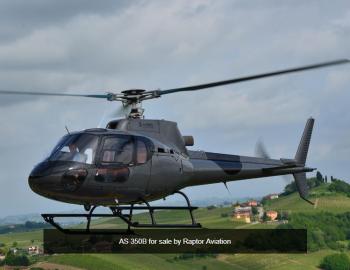 Airframe: 1983 Eurocopter AS 350B 12953 TTSN 44415 TCSN N958SF SN 1731 Engine(s): Turbomeca Arriel 1B 14814 TTSN...
...more
.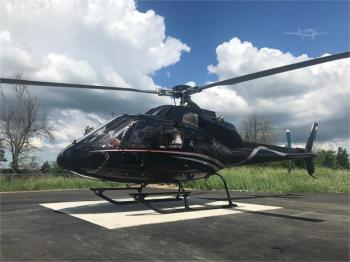 RECENT 150/600/1200/2400/2500/12M/24M/48M/72M C/W MARCH 2020 DUAL 3 & 4 PLACE LEATHER INTERIOR WITH REMOVABLE ARM RESTS AVAILABLE IMMEDIATELY VERY WELL EQUIPPED ALWAYS HANGARED FLOWN AND MAINTAINED TO COMMERCIAL 135 STANDARDS Airframe: AIRFRAME TOTAL 6652.7 12 YEAR DUE 04/2026 AIRFRAME CYCLES 16229 Engines: ENGINE #1 RR 250F S/N CAE-840844 TIME SINCE NEW 6613.3 CYCLES SINCE NEW ...
...more
.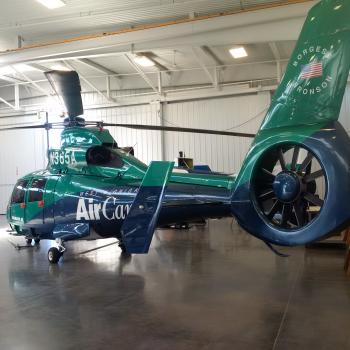 Upgraded MGB and Quiet Fenestron TTAF: 6600 New Style Quiet Fenestron Upgraded Main Gear Box (Z type gears) Air Methods Air Medical Interior Freon Air Conditioning SPIFR Glass Windshield NVG Cockpit and Cabin Crew Entry Step Kit Dual Flight Controls Patient LOX System (with spare cannister) Whelen Strobes Height Adjustable Pilot Seat (E/A) NO Damage History...
...more
.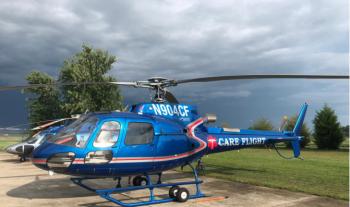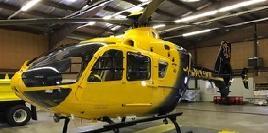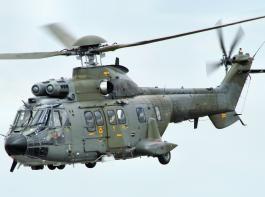 Financing available through JetLease Capital! Don't miss the chance to own this aircraft. Click
here for more details.
.