---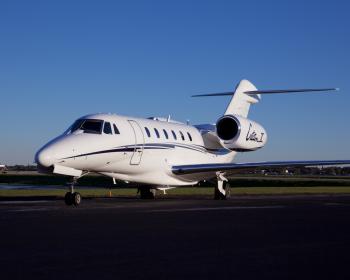 Total Time Airframe: 4,906 Hours / 3,387 Landings Total Time Left Engine: 4,882.1 Hours / 3,371 Cycles Total Time Right Engine: 4,882.1 Hours / 3,371 Cycles Airframe Tracking Program: CESCOM (Cessna Computerized) APU HONEYWELL GTCP 36-150(CX) Serial Number: P364 3,178 Hours APU is enrolled on AuxAdvantage....
...more
.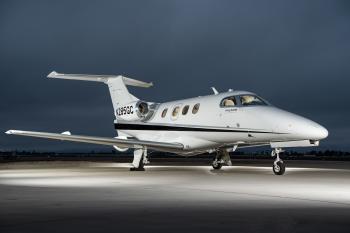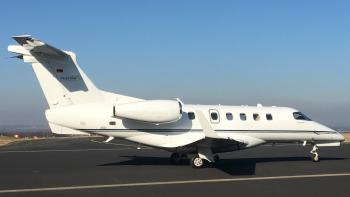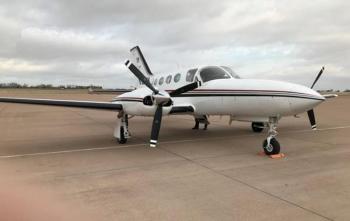 Airframe: TTAF: 4,450 Engines: Continental TSOH L/R: 100/490 RT/LF Eng. by RAM Props: McCauley TSOH L/R: 100/490 3-Blade...
...more
.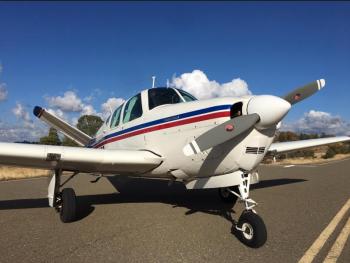 Airframe Time: 5320 Hours Total Time Engine Time: 357 Hours SMOH Continental E-225-11 (225HP) Eagle Engines Reman (2007) Propeller Time: 5 Hours SPOH on McCauley two blade (Hydraulic not electric) Annual Due: June 2021 Useful Load: 912 Lbs...
...more
.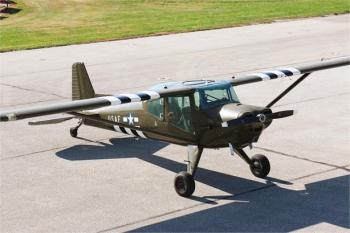 Extensive Fresh Annual!! Engine "Top" Overhauled with New Millennium Cylinders, New Exhaust, New Baffles, New Scatt Tubing, Corrosion X Treatment, and Touch-Up Paint. All the great modifications and improvements: Alaskan Bush Tailwheel, Sky-Tec Starter, New Metal Prop, 50 Amp Generator. This Warbird is loved at every Fly-in event that it attends!! Airframe: Total Time: 4,739 Engines: Eng...
...more
.
Total Time: 3,990.09 hours Flight Rules: IFR Number of seats: 4 Damage History: No known damage history, researched on aviation data base. Engine: Lycoming IO-360-A2B Power: 200 Horse power Engine hours: 510.09 hours SMOH Propeller: McCauley, 1B235/BFA7762 Two blade propeller Propeller hours: 1,002.18 hours SMOH Complete logs: Yes Hangared: Yes...
...more
.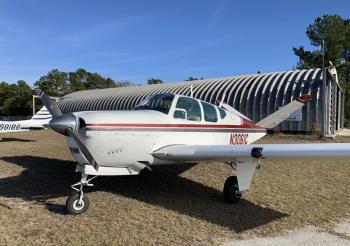 Bonanza K35 4215TT,IO-470C 512 SFRM, KX 155 with GS, King DME, old IFR gps GX60 still use the radio, Garmin 496,I flew it IFR for around 25 years. You will love Bonanza's quality, dependability, and the sound and sensation of flying this amazing classic. ...
...more
.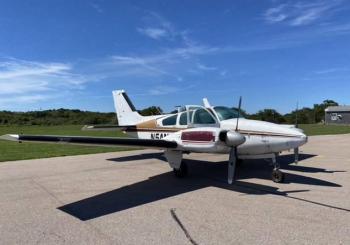 Airframe: TTAF: 10,300 Engines: Continental IO-470-L, 260 HP, 1500 TBO LE: 685 SMOH, John Jewell OH 2005, Millenium Cylinders RE: 1200 SNEW, Continental Factory Rebuilt 1995, Continental Cylinders, Top OH (replaced 5 cylinders) 2003 GAMI Fuel Injectors on both engines Airwolf remote oil filters Props: 1160/1160 Hours since Propeller Overhaul McCauley 2-blade...
...more
.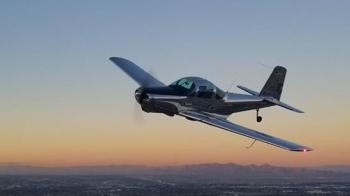 Airframe: TTAF: 3,195 Engines: 520 SMOH Don't miss the chance to own this aircraft. Click
here for more details.
.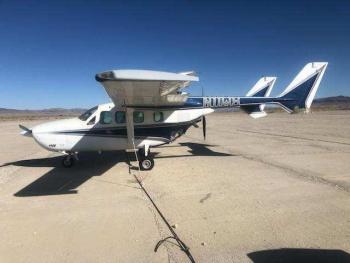 HERE IS A RILEY P337 WITH LOW TIME MOTORS. JUST COMING ON THE MARKET AND WILL BE SOLD WITH A FRESH ANNUAL. 3020 Total Time Since New 450 SFREM Both Engines with VAR Cranks 225 SOH Both Props Fresh Extensive Annual to be signed off in December or January All Logs Since Riley Conversion Minor Gear Up Early in it's Life...
...more
.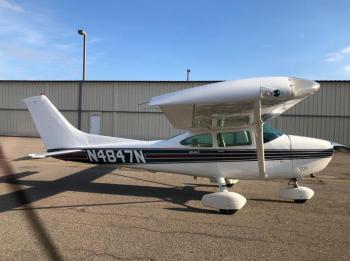 Airframe Time: 3837 Hours Total Time Engine Time: 2148 Hours SMOH Continental 0-470U, 230 HP. (2000 TBO) Propeller Time: 630 Hours SPOH on McCauley C204 two blade Annual Due: July 2021 Useful Load: 1084 Lbs...
...more
.